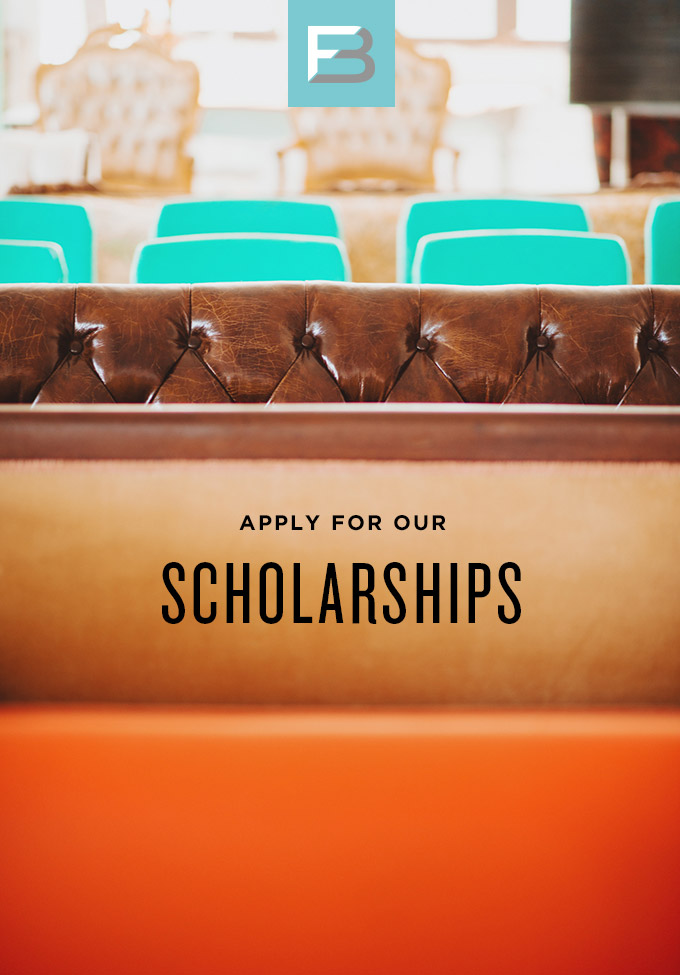 Here's a little friendly reminder that we offer one scholarship spot for every city we teach in! Your deadline to get those applications in is 30 days before the class you're applying for. That means if you want to try for our next workshops in San Francisco and Chicago you have until April 10th and April 17th respectively.
To enter simply pull together a blog post and let us know, in whatever format you like, why you think should win!
You could draw a picture, make a video, create an animated gif, start a Facebook campaign, get a tattoo… Anything that your crazy little brain can come up with. Remember: the more creative the better!
Publish your entry on your own blog and then simply post a link to it on our Facebook page.
Good luck everyone!