Welcome To The Blogcademy
We promise... No boredom. No blathering. No bullshit.
Sure, Blogging Can Be Fun...
But it can also generate funds. Who doesn't want that?! The truth is that blogs are an essential tool for anyone who owns a business, wants a business, or wants to do business.
That's exactly why we created The Blogcademy: We want to help every woman live the lifestyle she wants, and quite frankly, deserves!
We believe in empowering our attendees to forge their own path. We believe in sharing information, supporting each other, and expressing your true self. We want to give you the tools to take control of your life. But most importantly, we want you to know that it's completely possible to live life on your terms.
After all, girls just wanna have funds!
Meet The Headmistresses.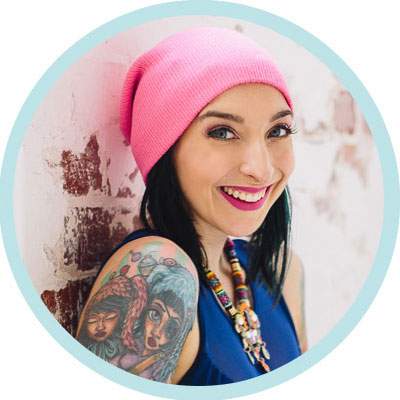 Gala Darling
Writer, Founder of Gala Darling
Garnering over a million impressions a month, Gala Darling's blog is "an online apothecary for any deep funk". With topics spanning personal style to modern magic, radical self love and everything in between, Gala is a truly contemporary writer, visionary and weaver of worlds.
During her teens and early twenties, Gala endured depression and an eating disorder. After undergoing a powerful transformation, she discovered radical self love. These days, she is dedicated to showing women the bad-assery of happiness, and teaching them how to fall in love with themselves.
Her work has not gone unnoticed, with features in publications like The New York Times, The Daily Telegraph, Sunday Herald Sun, and even Teen Vogue.
These days, she blogs about how there's magic around every corner. She writes books which show women how beautiful they are. She speaks about finding your voice and blazing your own trail... And she does it all in sequins!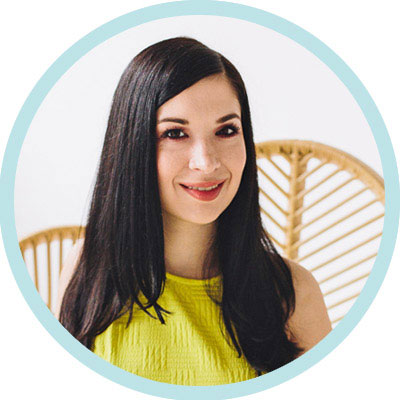 Shauna Haider
Graphic Designer, Blogger at Nubby Twiglet and Creative Director at We Are Branch
Shauna Haider is the Creative Director of boutique design studio We Are Branch. Well-versed in both print and web, some of the more recognizable brands she's partnered with include Adidas, Forever 21, Nike, Virgin Records and The Wall Street Journal.
The author of design and lifestyle blog Nubby Twiglet, Shauna offers a unique perspective on building authentic brands. She is also an open book on advice for small business owners.
Her design work has been published from London to Tokyo to New York and back again.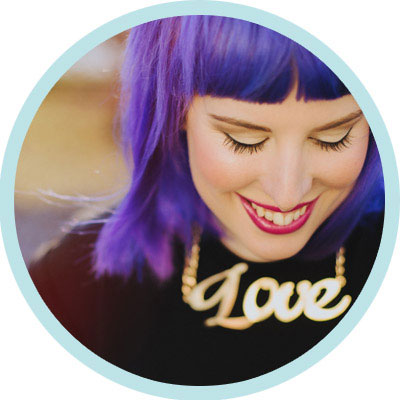 Kat Williams
Writer, Wedding Obsessive, Founder of Rock n Roll Bride
Topping 'influential blogger' lists throughout the UK and beyond, Rock n Roll Bride is the brainchild of writer Kat Williams. Launched in 2007 while Kat was planning her own wedding, it has quickly grown from 'just another bride blog' to one of the biggest in the world. After becoming jaded by the limited offerings of the UK wedding industry, Kat saw a niche for alternative wedding inspiration and ran with it! Kat now works on the site, and the ever growing Rock n Roll Bride brand, full-time alongside her long-suffering husband Gareth.
In 2014, her passion project, a yearly produced print magazine, was picked up by publishing giants Giraffe Media and transformed into a bi-monthly, nationally available magazine. Issue 1 was published in January 2015.