It's Time To Get Schooled.
Blogging isn't just
typing words on a screen.
It's about learning to communicate from your heart.
It's about sharing something real and grabbing the attention of your tribe, whether they're babes like you, or your ideal customer.
You might be the best at what you do, but if you're not blogging about it, you don't exist. It's essential to have a well-groomed web presence, and that's exactly what we teach.
Online success = real life success. The only snag? Online success requires strategy, insight, technique and talent. Crossing your fingers and praying for an audience is not a strategy!
At The Blogcademy, we take our two-day workshops all over the world (and we bring the sass - and sequins - with us!). If you want to flourish online, this is one class you shouldn't skip! If you can't join us in person, our online classes are a great option.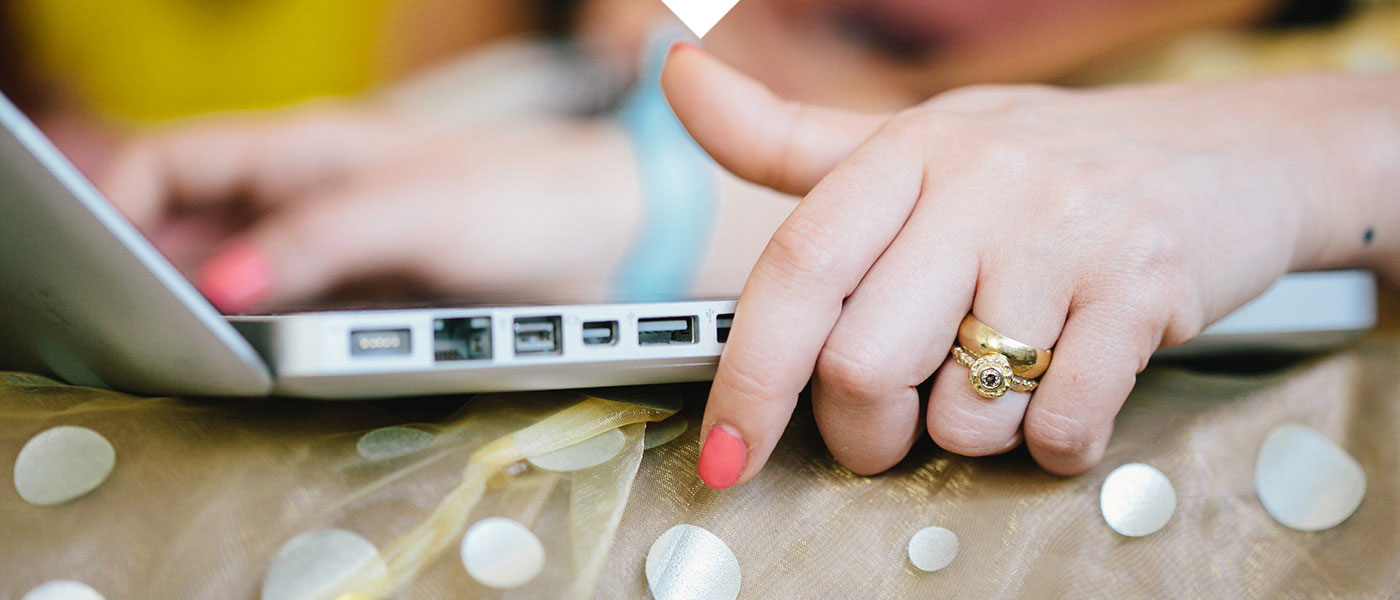 Choose Your Learning Style.

Learn Online
Avoid travel-related costs and learn in the comfort of your own home.

Learn In-Person
Spend two days in the classroom with us learning the ins and outs of blogging.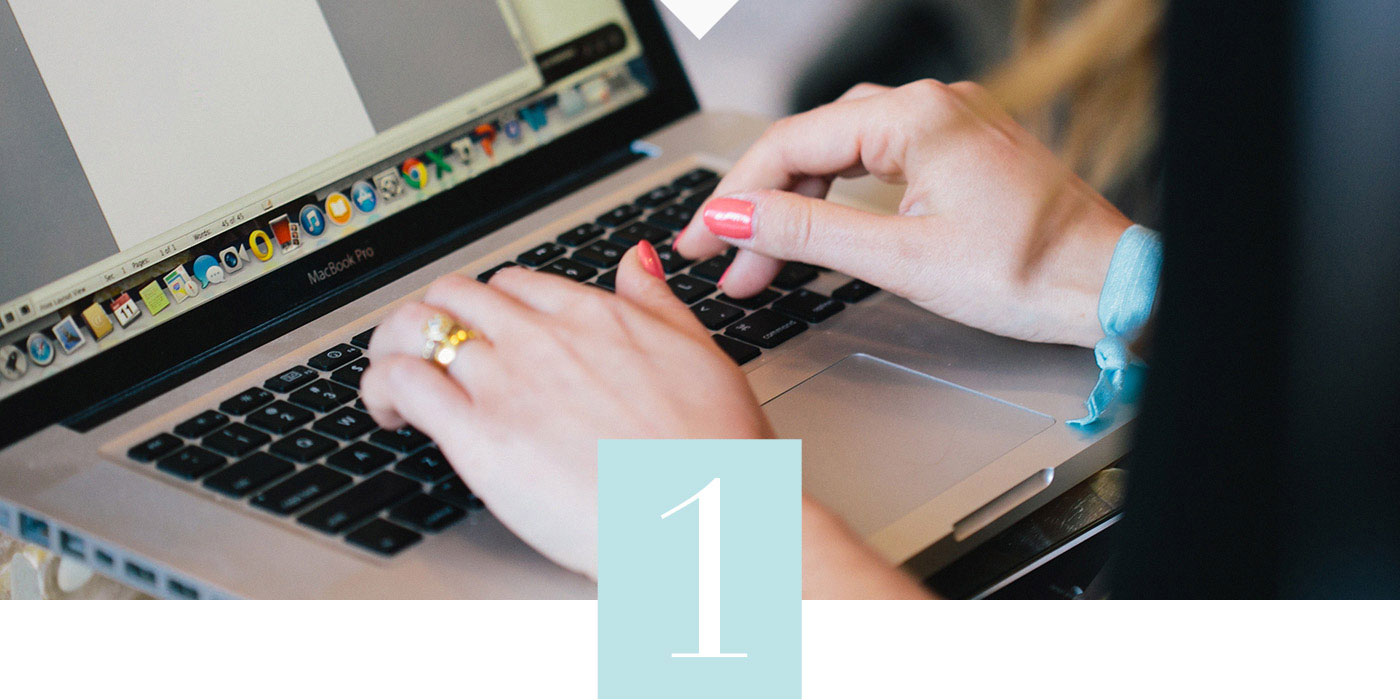 Online · Beginner To Intermediate
Learn Our Full Live Curriculum At Home With Blogcademy Online.
Get access to our full in-person class from the comfort of your own home! Recorded in front of a live audience, you'll learn the blogging ropes without the travel hassles. Replay the class as many times as you'd like and learn at your own pace!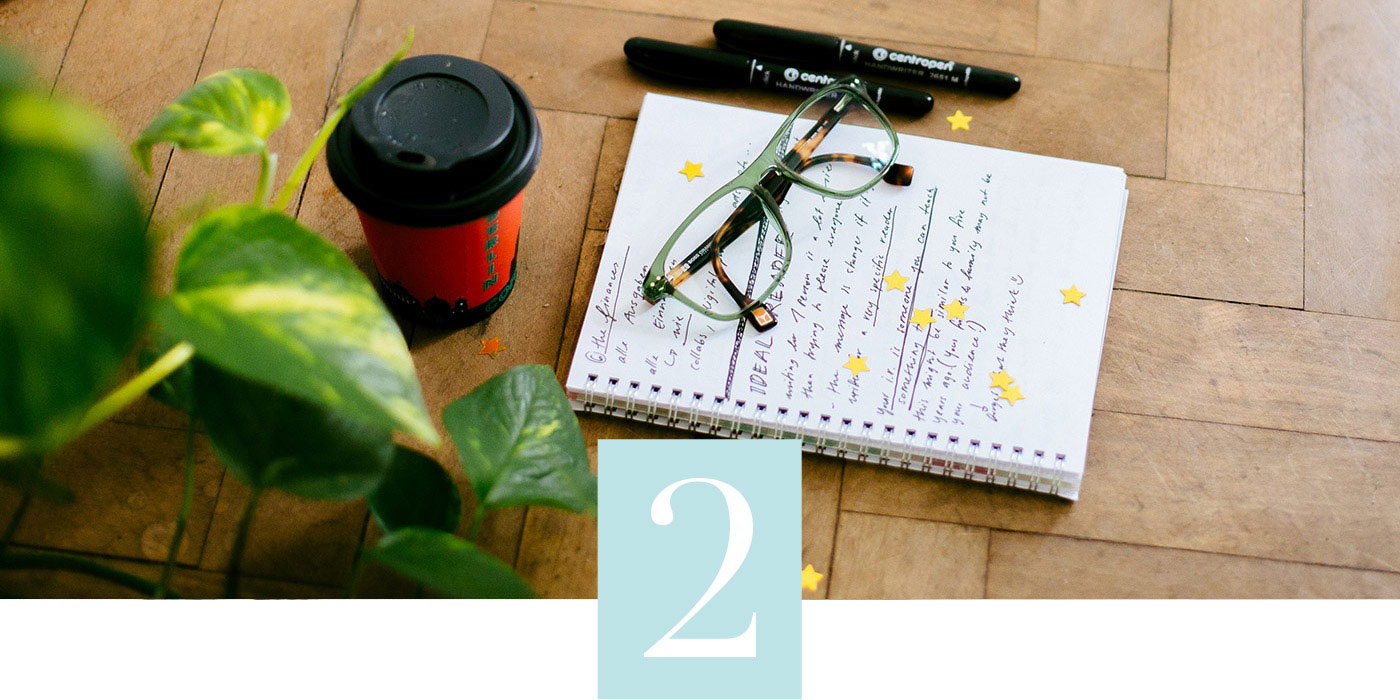 In-Person · Beginner To Intermediate
Learn How To Be A Super Blogger And Social Media Pro At Blogcademy Live.
Over the last 2 years, we've taught this consistently sold-out class to 1,000 women across 3 continents. Learn the groundwork of developing a successful blog in person and make life-long friends!
Don't Just Take Our Word For It...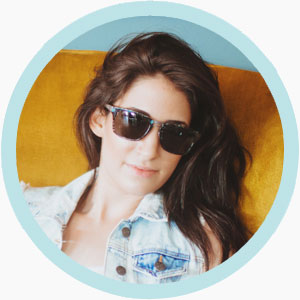 "The Blogcademy is fucking life-changing. I sold half my wardrobe (no joke) in order to attend and I'd sell the other half and turn up in nothing but my undies and black eyeliner ten times over: These women are legit. Whether you have to walk 500 miles, subsist on Ramen noodles for a month, or fly on a broomstick to get there... GO. Stop thinking about it. GO. I kid not when I say it will alter the course of your professional career and, by extension, your life."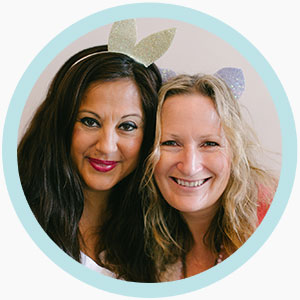 "After being in business for 15 years and attending numerous courses and convensions, The Blogcademy is a refreshing burst of bright light in the business world. I will always be truly grateful to Kat, Gala and Shauna for re-electrifying my life, my sould and my business. Each of you embody the magical energy to help others reach deep to find their true-selves and inner voices along with our secret inner bad assery."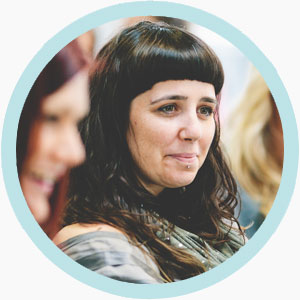 "Something inside has clicked. I've done B-School, I've read numerous books & listened to countless voices, but the bringing together of like minded souls is something really special. So for now I just wanted to say from the bottom of my heart, thank you for all the time, energy & love you put into The Blogcademy. It truly feels like a gift that will keep on giving and one that will enable me to grow and pass on the gifts I have for the benfit of others."