We offer one scholarship spot in every city and we just love browsing through all those creative entries in order to pick our winners. This latest batch certainly didn't disappoint, with both of our favourites flexing their artistic muscles and creating these utterly brilliant pieces.
Kirstin's comic book for the New York class stole our hearts with it's creativity and humour…
And Amber's quirky poster designs convinced us that this was a babe we wanted to meet in Minneapolis!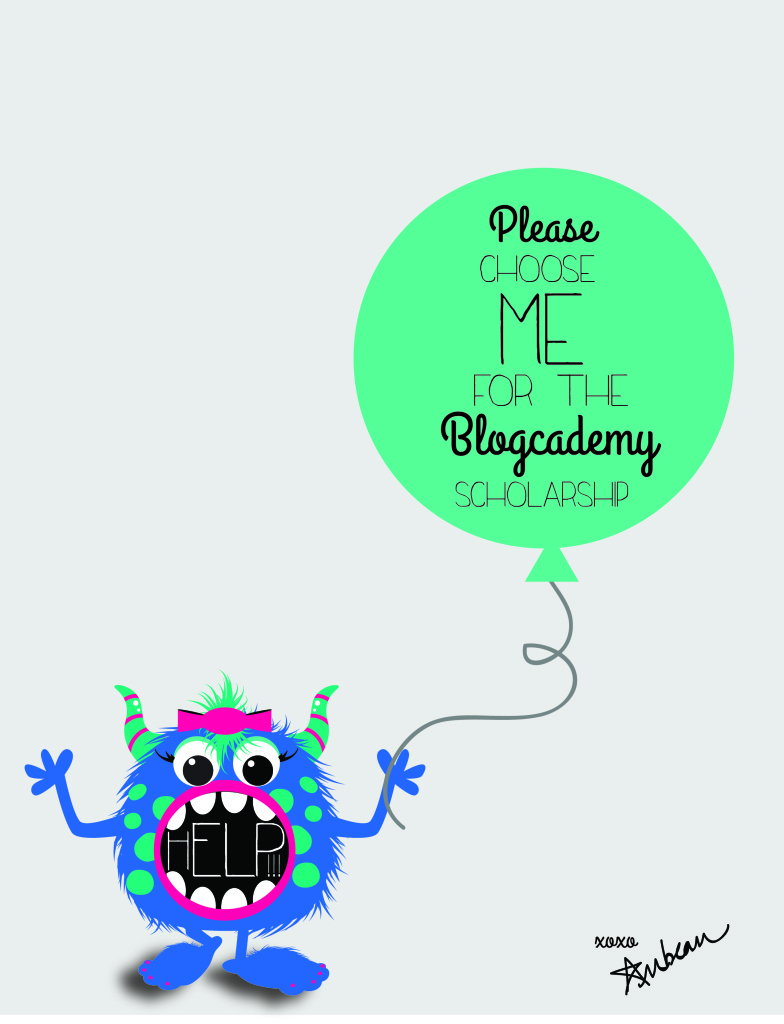 Congratulations to you both, we can't wait to meet you in New York and Minneapolis really really soon!
If you'd like to try out for the scholarship spot in Austin, London, Brisbane, Melbourne or Auckland it really couldn't be easier. Simply pull together a blog post and let us know, in whatever format you like, why you should win!
You could draw a picture, make a video, create an animated gif, start a Facebook campaign, get a tattoo (we're only half joking!)… Anything that your crazy little brain can come up with. Remember: the more creative the better!
Publish your entry on your own blog and then simply post a link to it on our Facebook page. Applications are due 30 days before the date of the class you're applying for and make sure you state in your entry which city you'd like to attend.
PS If you'd like to book in to either the New York or Minneapolis classes in June, don't delay. There are not many sleeps to go (and yes, we are counting!)