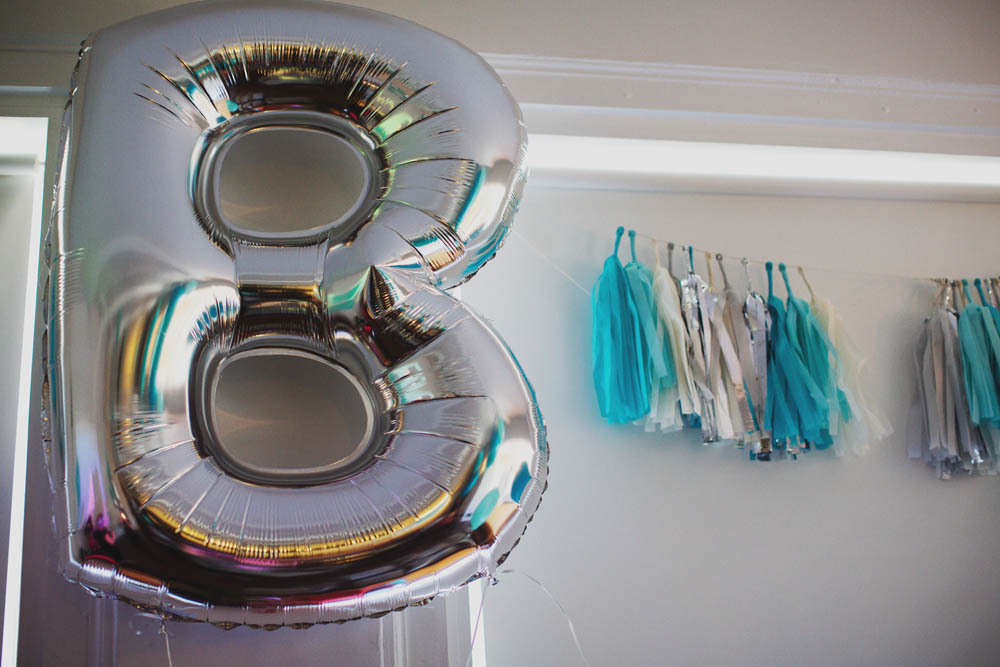 Did you know that we offer one scholarship spot in every city!? Yep, that's right, one completely free pass to the whole workshop!
For the London classes we've mixed it up a little, so to enter we'd like you to pull together a blog post and let us know, in whatever format you like, why you should win!*
You could draw a picture, make a video, create an animated gif, start a facebook campaign, get a tattoo (Kat's idea and she's only half joking…!) Basically anything that your crazy little brain can come up with.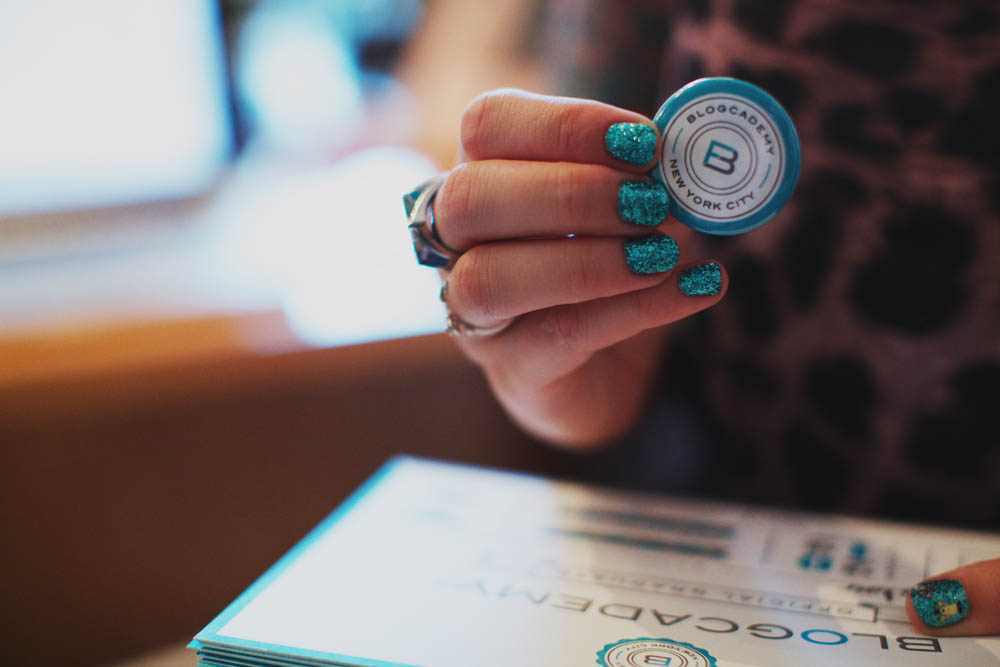 Publish your entry on your own blog and then simply post a link to it on our Facebook page by 14th December 2012. The winner will be notified via email shortly after so be sure to have a contact page somewhere obvious on your blog.
We can't wait to see what you come up with!
With much love from your headmistresses,
Kat, Gala & Shauna
*The scholarship winner can choose which date they'd like to attend.