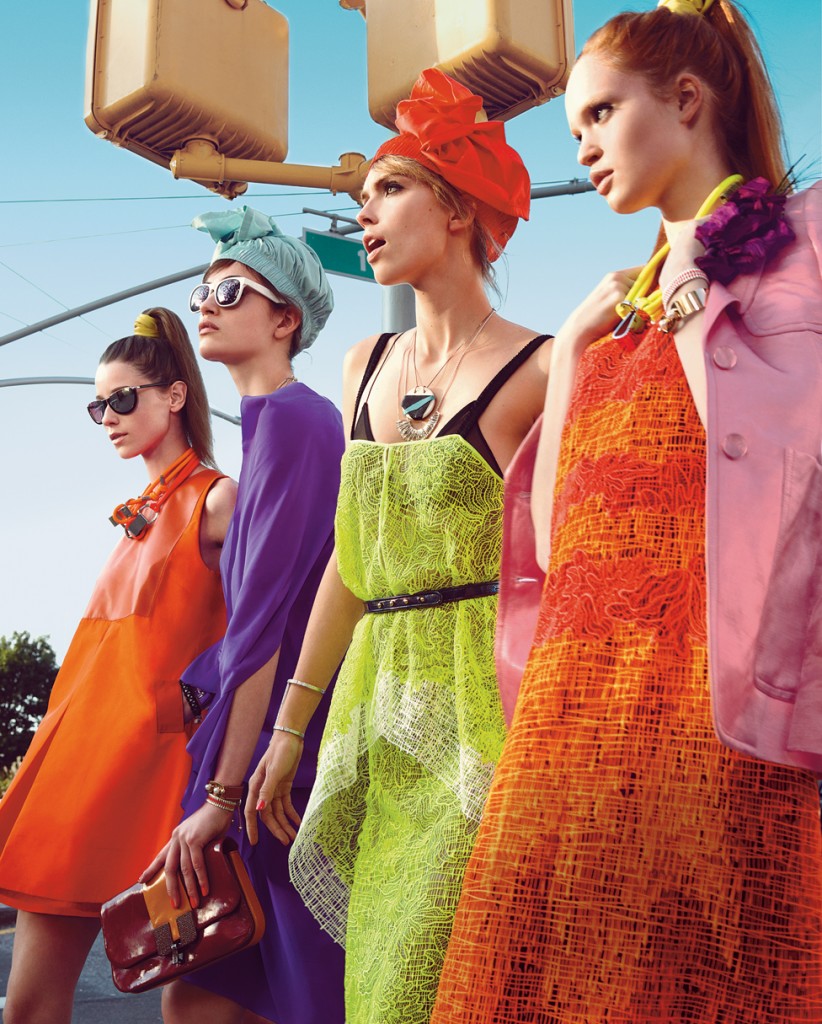 Emma Summerton for The New York Times
GOSH it's been an exciting week at the International House of Bloggers, with nearly all the seats for the first graduating class of The Blogcademy selling out in under a week! Yes, that's right, we've only got a few spaces remaining so if you're considering signing up, don't delay!
It's been so thrilling to chat to our attendees (and future attendees!) via Facebook and Twitter. There's a real buzz of excitement and anticipation and we're loving it!
Nubby has been working super hard on all the branding materials and design work for the event — I'm pretty sure that girl doesn't actually sleep. We are so grateful to have her on-board: this girl really walks her talk! When she does something, she goes all in. We already have stamps, stickers and report cards! (Am I the only one who really nerds out on ordering new stationery?!)
In other news, we've been lining up some epic treasures to put in the goodie bags. You're seriously going to flip out when you peek inside your bag! Sparkles for EVERYONE!
We're also delighted to announce that we have an extra special guest speaker, Paige from Blogads! Blogads serve all the advertisements on Gala's site and they have been working together for years. Paige is coming along to divulge the secrets of monetising your blog via advertising sales, as well as answer any questions you might have on the subject. This is a once in a lifetime opportunity for our attendees to talk, face to face, with a company who assist many bloggers in making the big bucks!
Oh… Did you submit your scholarship application yet?!
Until next time lovers…