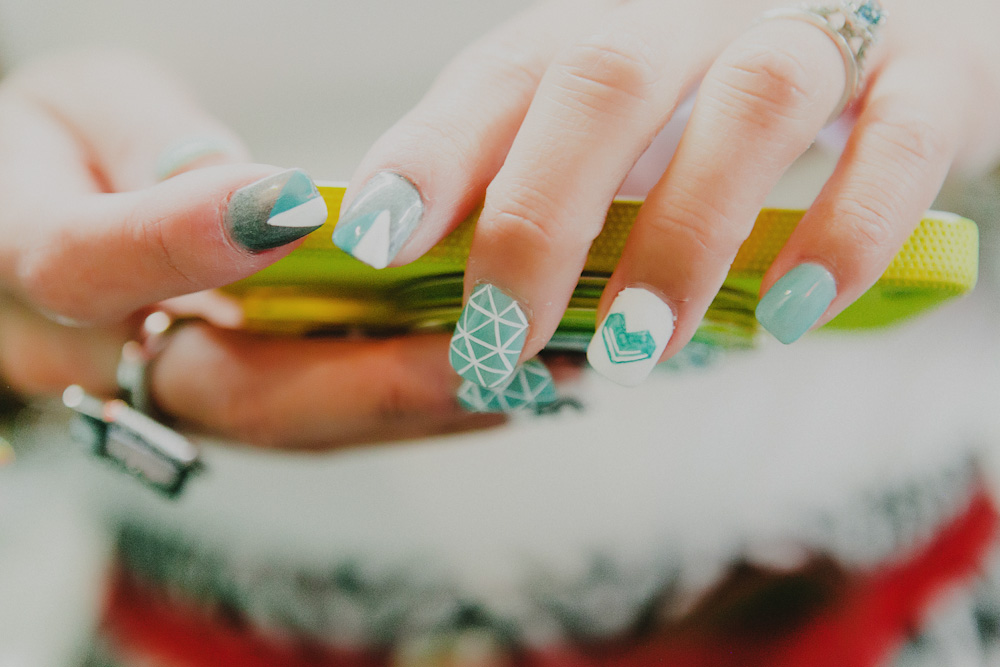 Los Angeles was everything we could have hoped for and more! The latest crop of Blogcadettes were total babes and after every class, the three of us always go away feeling like we've just made thirty new BFFs.
As always, big love to our awesome sponsors who made the LA Blogcademy as sparkly as possible!
These Basik 855 coin purses are perfect for a blogger on the go…and have just the right amount of space to stash those business cards!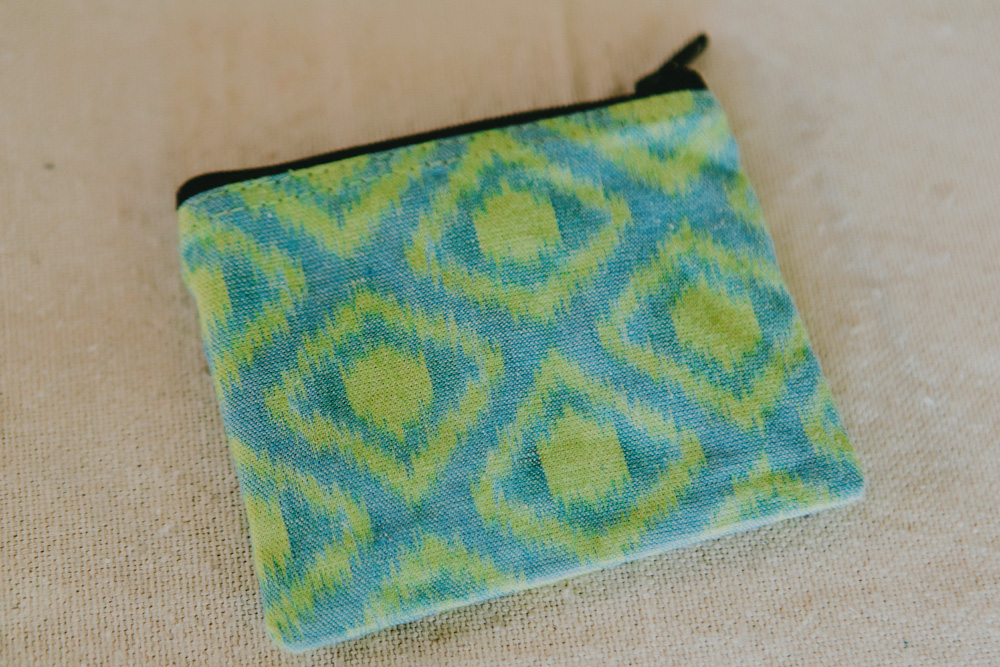 These MARGRAVINE x Sewmaryann bows are perfect for wearing on your lapel or slipping in your bouffant!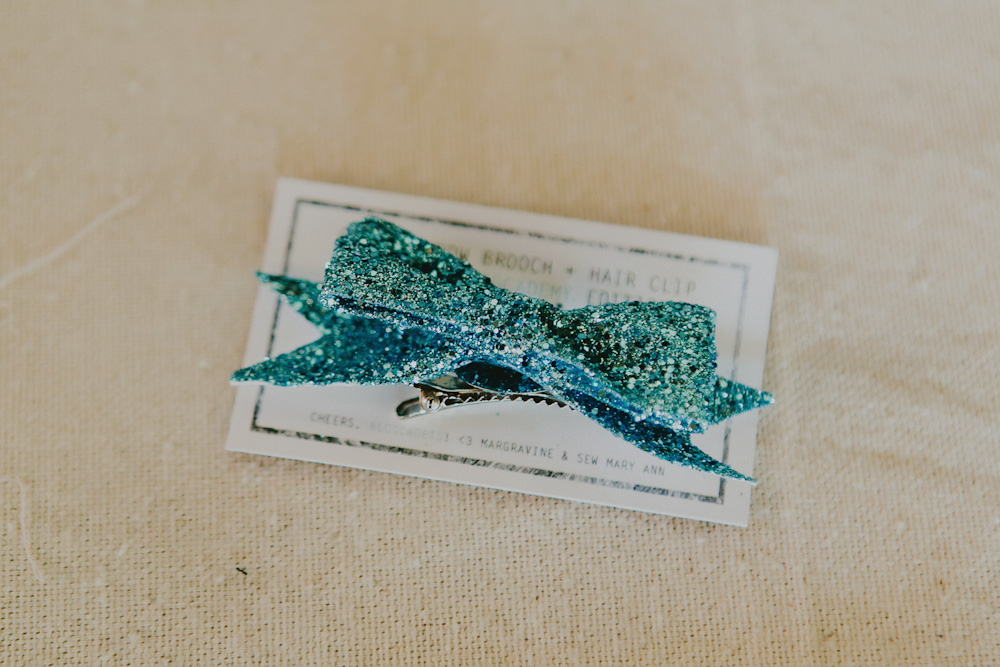 We love these glitter shoe clips from Head Full of Feathers!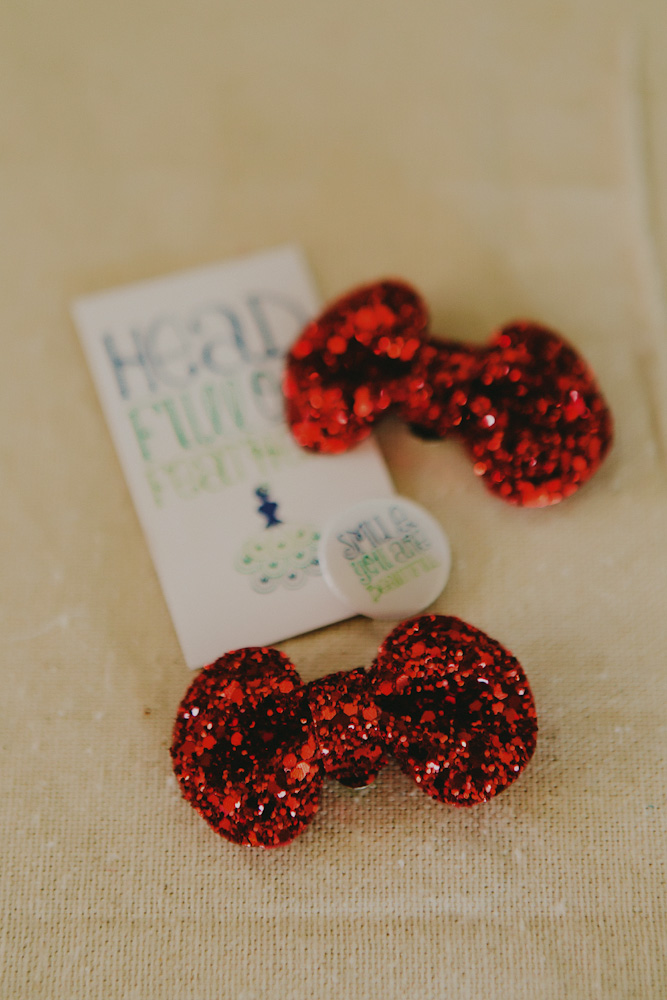 The Moorea Seal pieces were all gorgeous.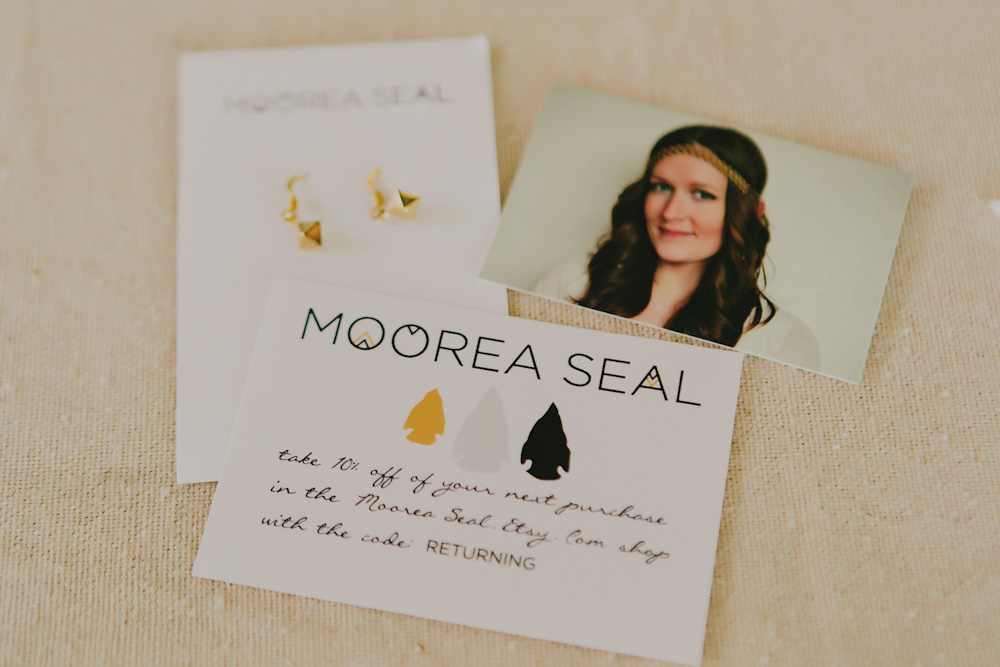 Everyone was also treated to a beautiful Mr Yen LOVE laser-cut card.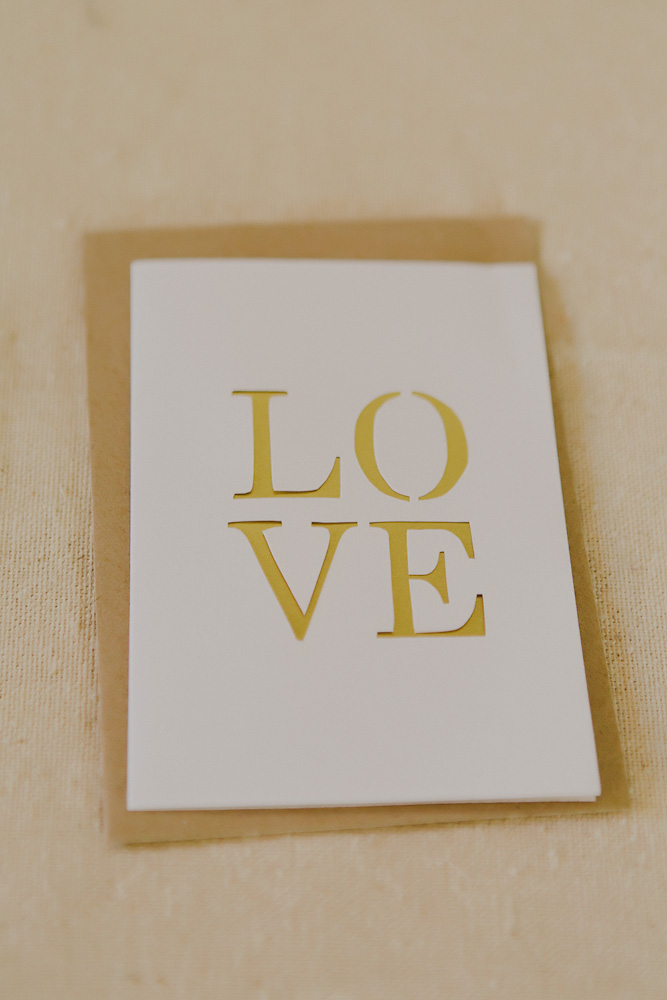 Oh, Crown & Glory. Where would we be without your fabulous sparkly ears?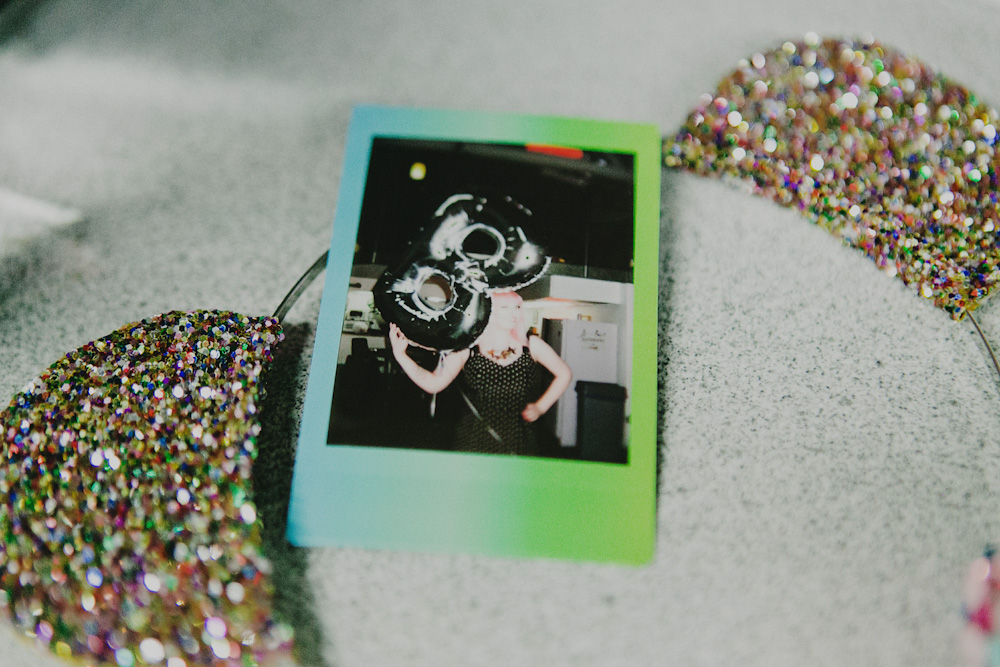 The IF Ladies purses & nail wraps were so fun!
Saturday Sequins handmade everyone a pair of these gorgeous blue and silver sequin earrings!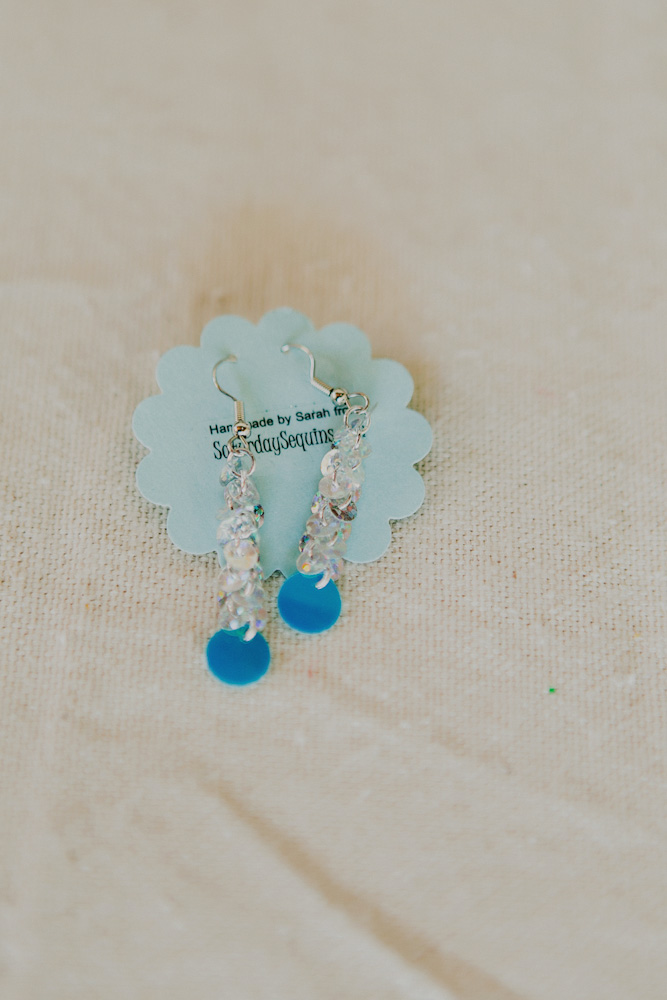 Classic Hardware sent a bunch of awesome jewellery treats.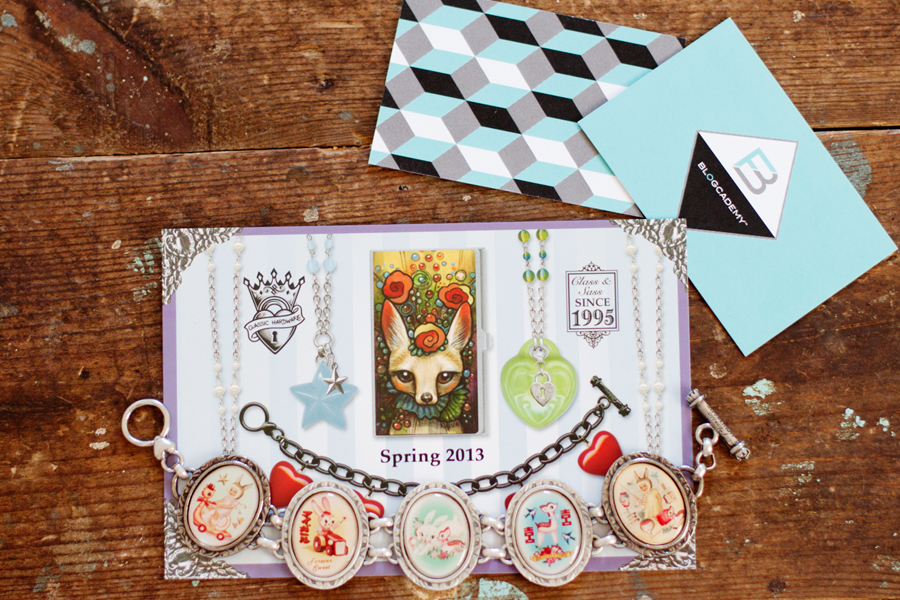 We are so in love with these custom coffee cozies handmade by Twinkie Chan!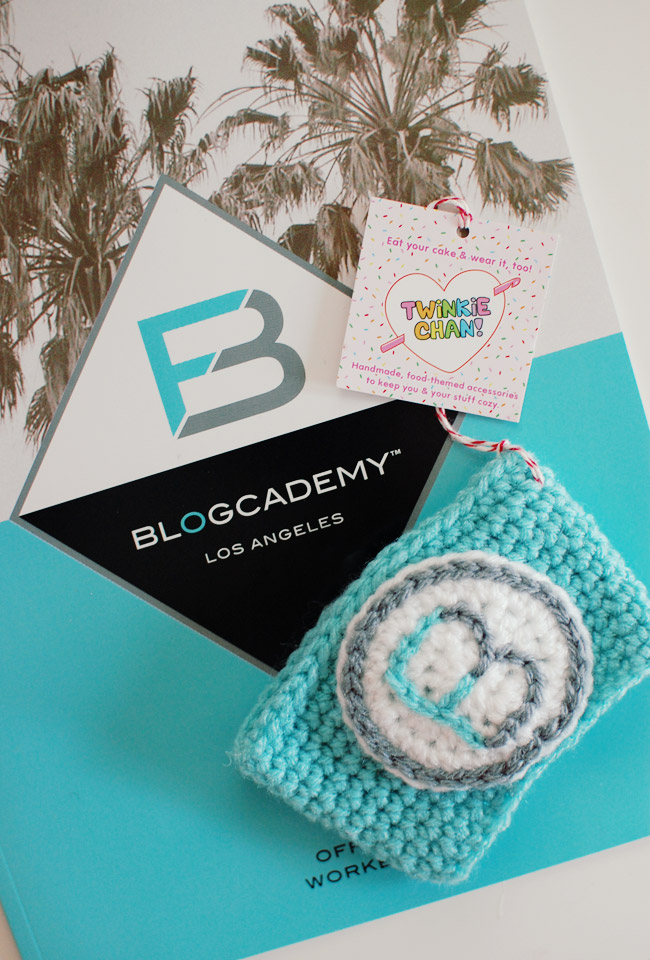 And finally, Zevia kept us hydrated with oddles of their delicious zero calorie soda.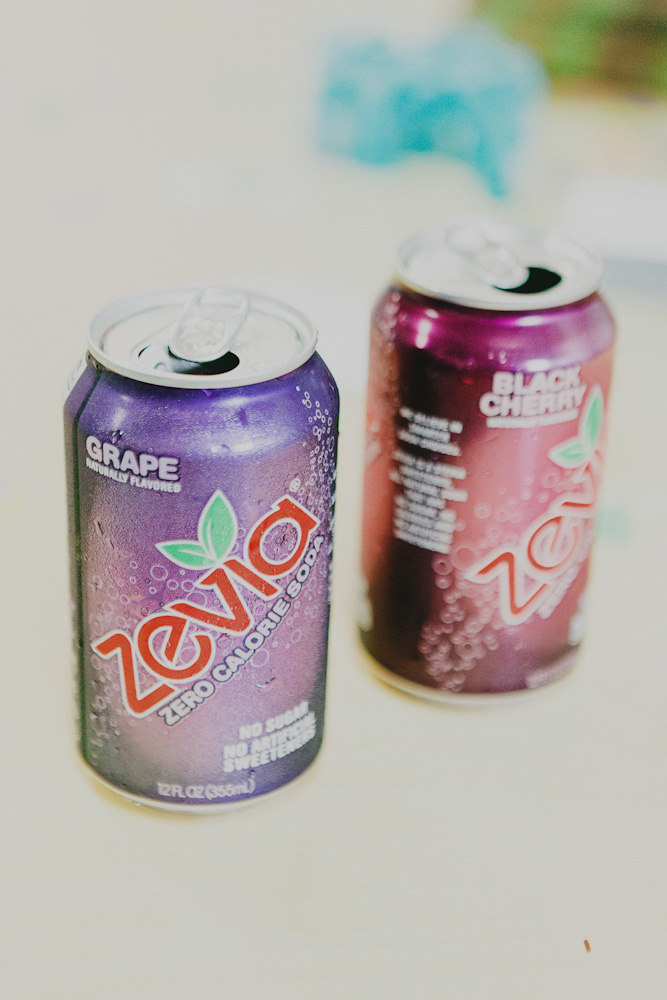 We had an extra special treat in store for this class since it was Kat's birthday on Sunday. We rented a photo booth from LA photo booth rental company Snapden and we had an utter blast getting all silly and snap happy!
Los Angeles, you treated us so well! We hope we'll get to visit you again sometime soon!
The next round of workshops are taking place in June and we're off to New York and Minneapolis! We are currently accepting sponsors for both dates so if you'd like to get your product or service in front of 30 enthusiastic bloggers as well as featured on our blogs (with a combined reach of over one million readers!) then please get in touch.
And if you'd like to join us at one of the workshops, we still have spaces remaining for both dates. Booking your spot couldn't be simpler, but feel free to drop us an email if you have any questions before you register.
We can't wait to hit the road again really soon. Roll on, June!
All Photography: Milou & Olin Photography