The Blogcademy Live
Sydney
December 12th - 13th, 2015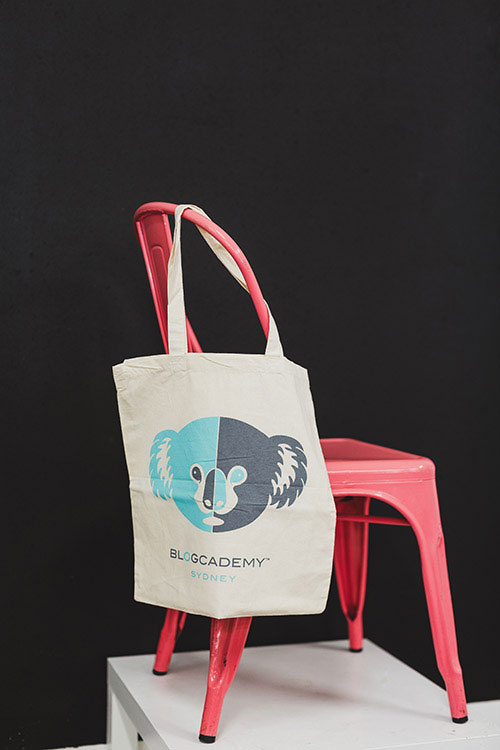 Your Purchase Of A Blogcademy Workshop Ticket Includes:
16 hours of class time
Custom 40+ page workbook (keep it on your desk for blogging inspiration!)
Activities and exercises designed to help you get clear, and get GOING
Top Secret Student Forum - because two days is never enough!
Personalized Report Cards - 1:1 attention is a guarantee
Graduation Certificate - to remind you of your new skills, and give you insta-confidence anytime
Class photo
Curated Goodie Bag - yes, sparkly ears will be included (and wearing them will be mandatory!)
Have A Discount Code?