We absolutely can't wait to get on the road again: it's only 34 sleeps until we teach our first class of the year in San Francisco!
It occurred to us that some of you might be at the point of booking your flights, cars or accommodation for the class, and we thought maybe we could help out! If you're heading to a new city to join us, it can be daunting to try to find accommodation and do all that. So we've found a few killer Airbnb listings that we think you'd feel very comfortable in!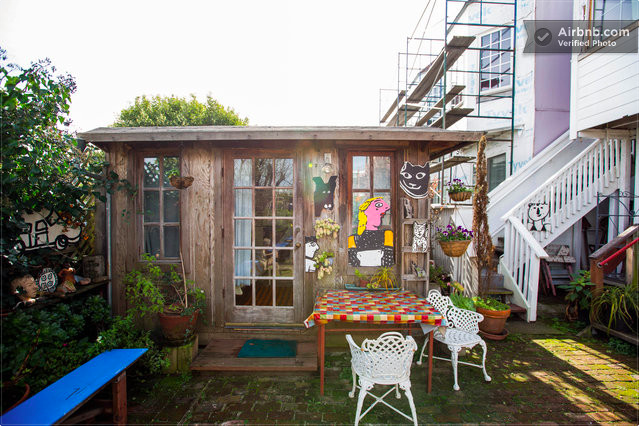 For example, you could stay in a garden cottage! It's $112 per night, and you're welcome to wander into the house for a cup of coffee or pot of tea.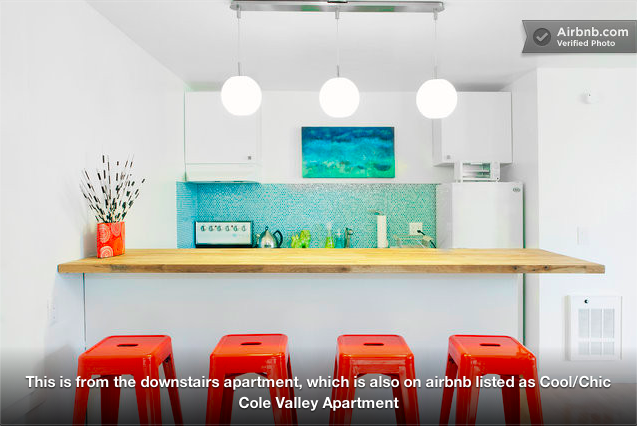 We love the colours and brightness of this apartment in Cole Valley. Clocking in at $125 a night, it's a much more cost-effective choice than a hotel… And way more cute!
Chez Paul is a very elegant, mod-style apartment with fantastic architectural details. It's $189 a night, and accommodates two… So bring a friend!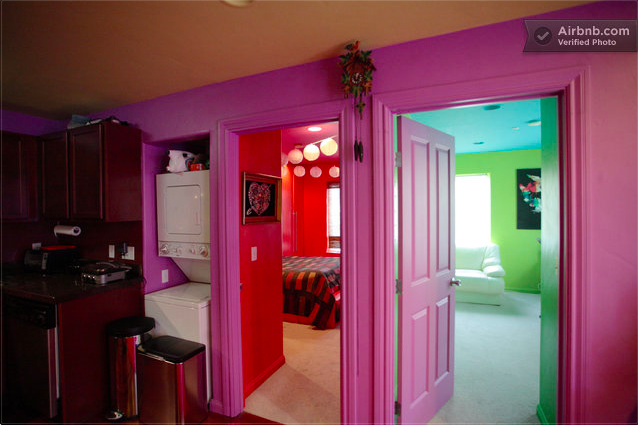 If rainbow is more your style, this two-bedroom technicolour apartment will surely make you smile… !
You might find that you just need a quiet place to sleep and decompress. If so, we love the private room option, and there are heaps of choices under $100! You can find 'em here.
We can't wait to see you!
Gala, Shauna and Kat.
(Note: we are not affiliated with Airbnb, we are simply huge fans! We almost always use Airbnb when we stay in a foreign city, and we love it.)