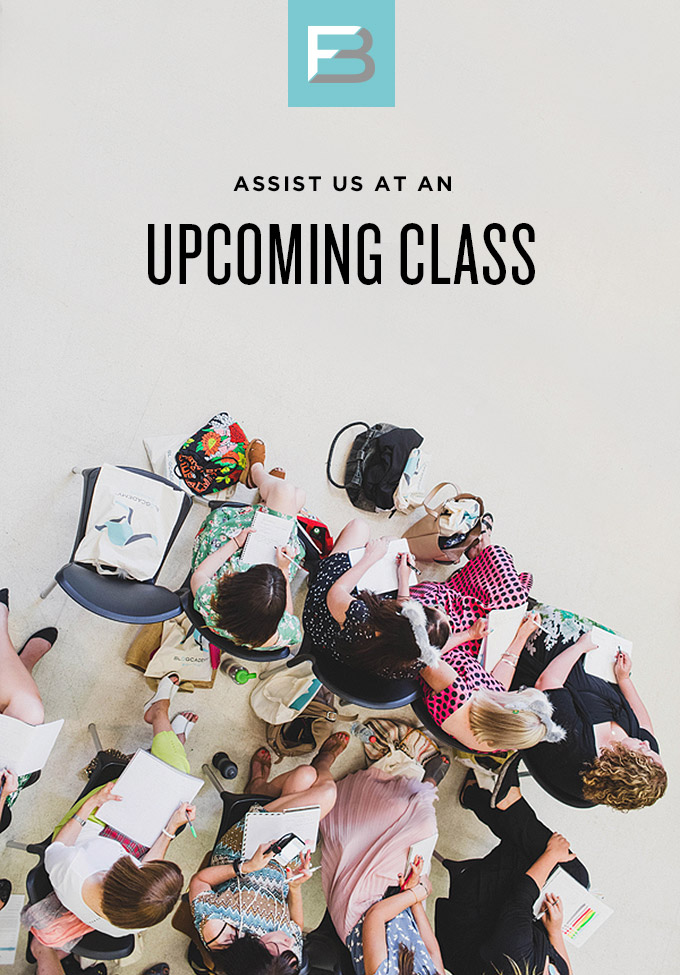 The Blogcademy is on the look out for photographers, décor sponsors and event assistants to help us out during a number of our classes this year.
We are on the hunt for professional photographers to come and shoot our workshops in Vancouver, New York and Auckland, and event assistants for Calgary, Berlin, Amsterdam, Washington DC, Sydney, Melbourne and Auckland. (Check out the dates for each class here!)
If you'd like to be considered, please drop us an email covering your experience. Photographers and décor sponsors, please include a link to your website or portfolio.
Assistant applicants must be local (as you'll need to take delivery of all the goodie bag items), have past events experience and, ideally, be able to drive.
We will cover your expenses and you'll get to attend The Blogcademy gratis! If you fit the bill and would like to come and make our workshops truly magical we'd love to hear from you!