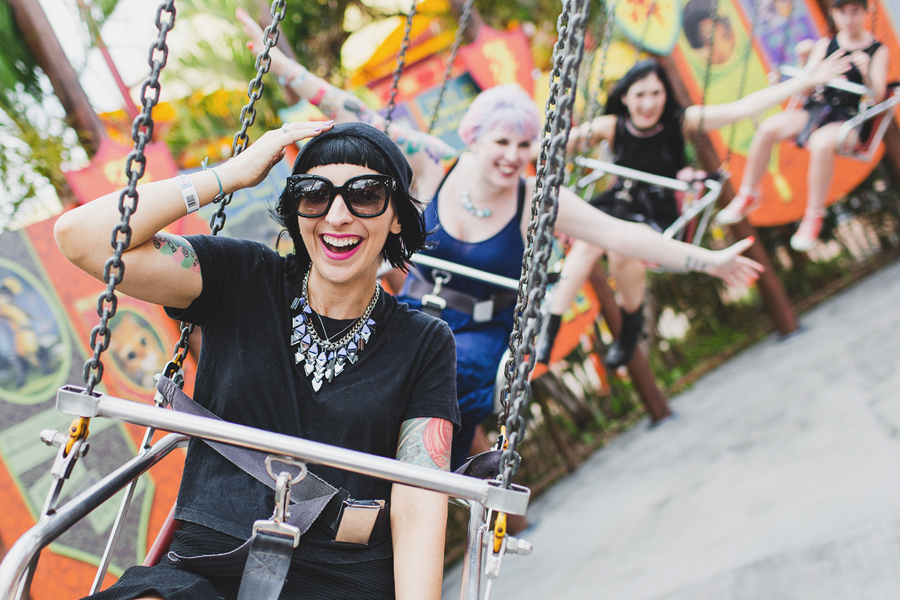 If you're an independent designer or Etsy shop owner, we are always looking for fun, useful, delicious or sparkly things to put into our attendees' goodie bags.
We are currently looking for sponsors for all of our 2014 world tour dates – that's a lot of bags that need filling so if you would like your product to be seen by 30 excited and snap-happy bloggers and featured on rocknrollbride.com, galadarling.com and nubbytwiglet.com (with a combined reach of ONE MILLION monthly visitors) then please get in touch. You can sign up to sponsor one city, two, three… in fact as many as you'd like!
We are also looking for people to come along to the workshop to help us out. If you're a catering company, you run a photo booth, you could provide lunch time entertainment or you're a professional photographer or videographer then we want to hear from you too. In exchange for contributing to the class you'll get to attend for FREE! Now what could be better than that?
Becoming a sponsor couldn't be easier, just check out our one sheet and media pack and get in touch.
We can't wait to hear from you!