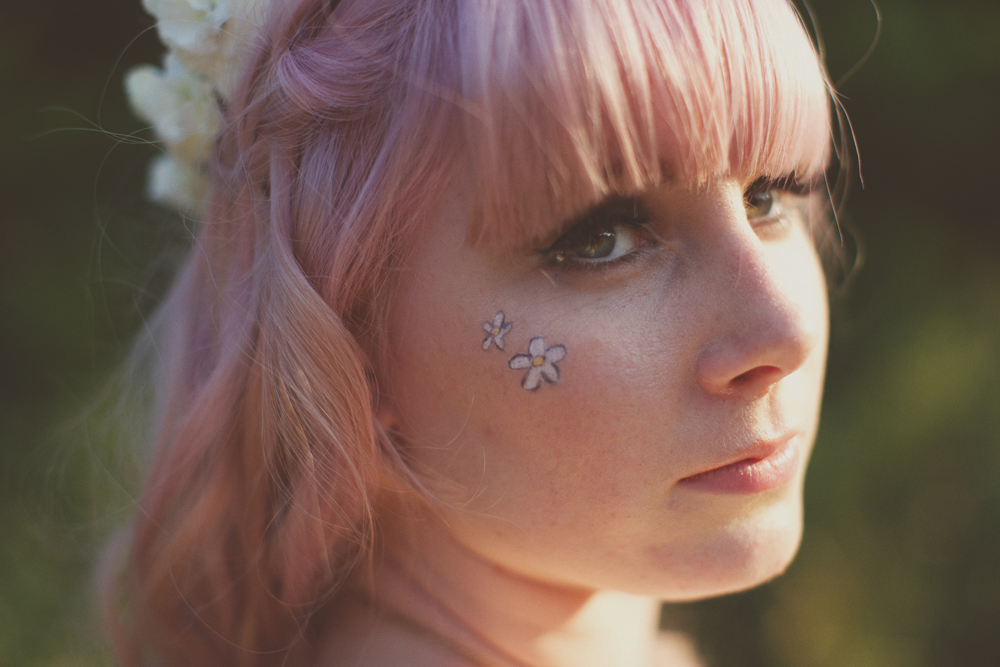 Photography: Devlin Photos 
Veronica Dearly sat right at the front on our London class in January. She wore teal shoes with killer heels and frantically scribbled notes throughout. After class she showed us some of those notes, which she's designed into cute little drawings and sketches. We knew she was destined for brilliance and so we're super excited to reconnect with her today and hear what she's been up to since class…
Unlike a lot of our attendees you're not actually hoping to become a full time blogger. What was it that made you want to come to the The Blogcademy? What we're you hoping you'd learn?
I really love the idea of blogging, and I want to use my blog to lend an extra dimension to my brand – an authentic voice. Whilst it would be marvellous to build an audience and put my product in front of new customers, my main reason for wanting to go to The Blogcademy was inspiration and exploring the potential of the platform.
We LOVE that your husband bought your ticket as a surprise Christmas gift, it was SO HARD for us to not go blabbing! What did you think when you opened that voucher on Christmas morning!?
Completely blown away! Craig had actually wrapped my gift certificate in a box with some weird, long (and very heavy) metal struts to further throw me off the scent, so I was fairly bemused. We'd talked about The Blogcademy when it was first announced and agreed that it just wasn't happening right now, so it was such a lovely surprise. I am very lucky to have him! I actually entered for the scholarship without telling him so it explained his completely underwhelmed reaction when I revealed my application to him!
What were your biggest takeaways from the weekend? How have you integrated them into how you run your business?
I can't even narrow it down. The POTENTIAL that I discovered at The Blogcademy is almost enough to blow my mind. The one thing that really stands out is the work ethic – the don't give up, the work your ass off, keep going, and stay ahead of the game attitude. It's always easy to look at the pioneers in your industry and see someone who was lucky to be at the crest of the wave, when in fact the only reason they are there at the top is because they bloody well made that wave themselves. The Blogcademy taught me that I want to make waves, and it's hard, so I'd better just get on with it.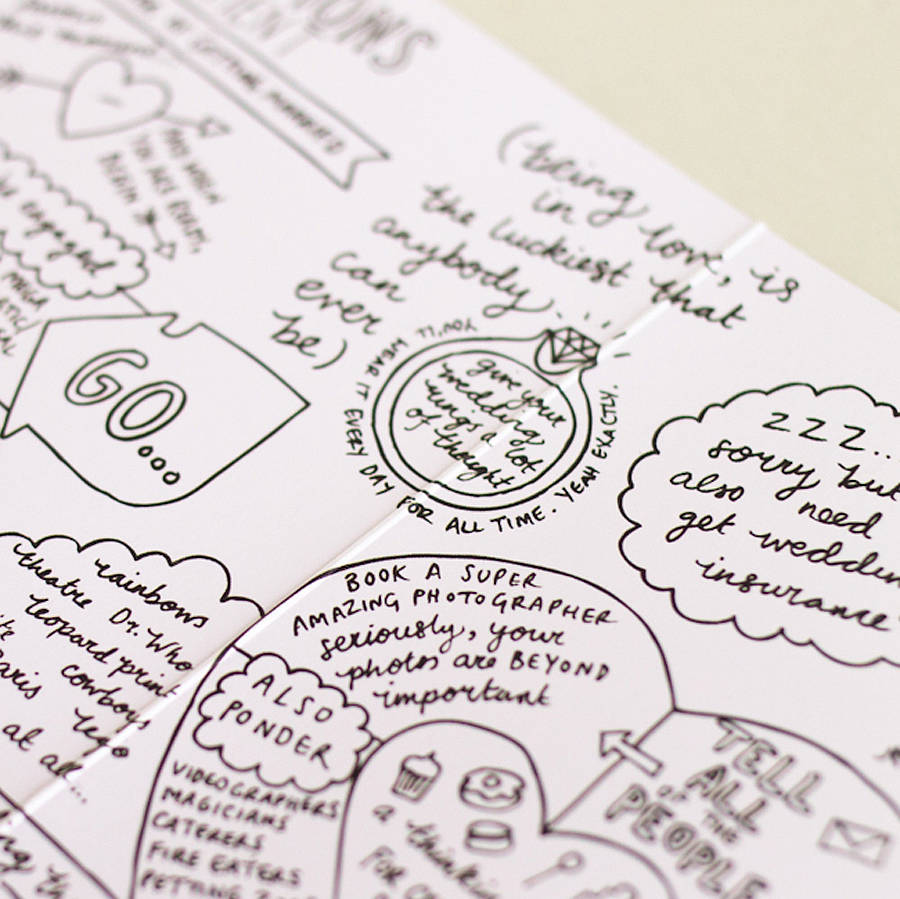 We also see you've just launched a new website. It looks FAB. What did you learn in class that made you want to make a change?
Something that I've heard Kat quote before is that 'your style will find you,' and a couple of months before The Blogcademy I had been hit by a coconut of epiphany and my style just exploded all over my pages and my life. The branding section of the workshop was one I was really looking forward to (as a design geek!) and really brought home the need to make sure my brand was showing off who I am and what I do. It has been a labour of love but now I feel it's much more representative of me and the future I see for my brand.
What's your overall vision for your business? How do you try to stand out from all the other stationery designers?
My overall vision has changed a lot since it began in 2011. Originally I created alternative wedding stationery, and now I mainly focus on greetings card publishing and creative design projects. My overall goal from the start was to work for myself in a creative business, so it has been an interesting and often surprising journey. Moving out of the wedding industry has been a huge learning curve but I feel like I've really found myself.
In terms of differentiating myself I actually try to limit my exposure to other peoples designs. I'm lucky to have a found a style that really comes naturally to me so I find starting with a blank piece of paper and no pre-conceived ideas of what I'm about to do should look like is the best way to come up with something that stands out.
Case in point – when I first emailed my first greetings card design with very specific requirements and notes to a printer, they asked me to phone them and said "What the HELL are you on about?!" Those same cards have been my best sellers by a million miles.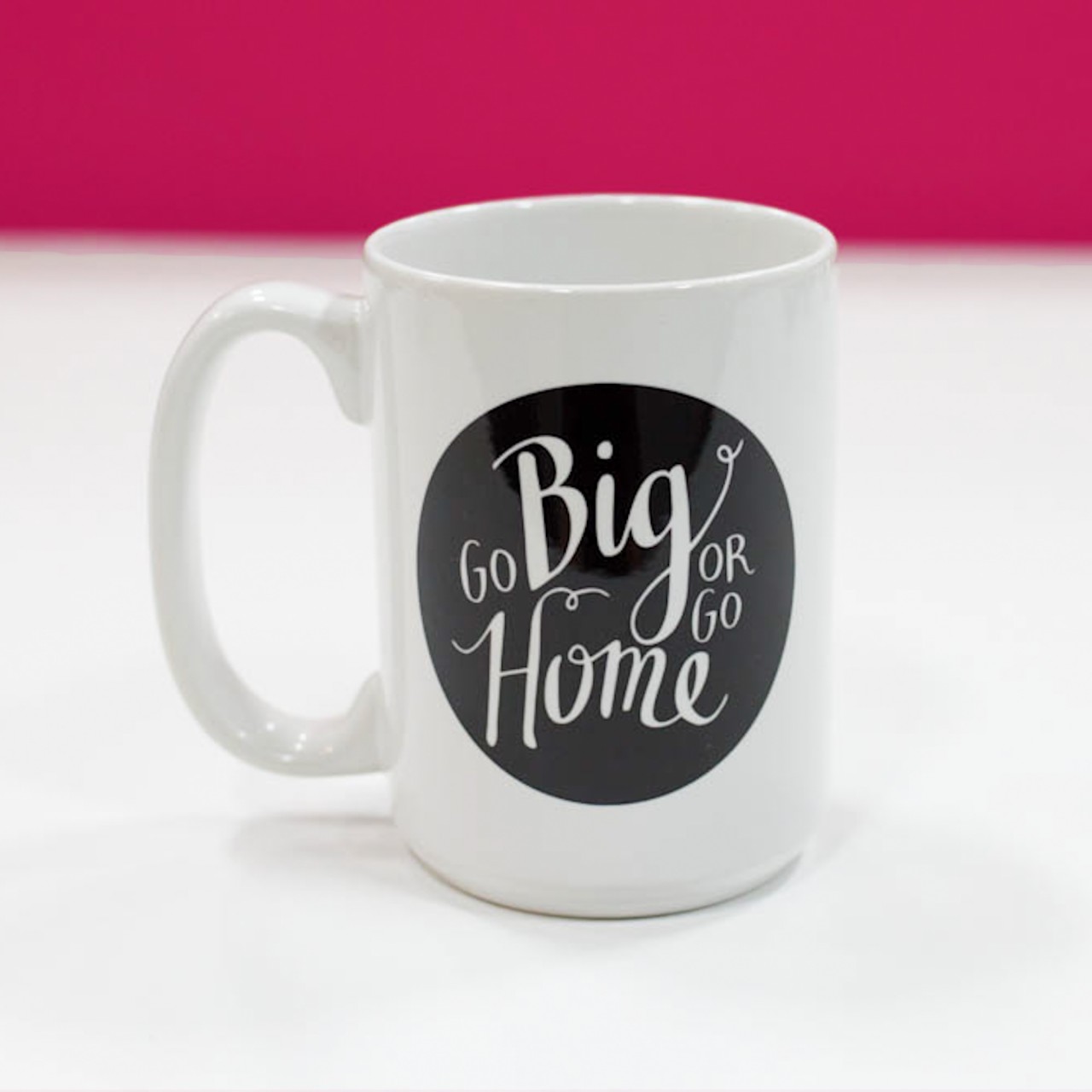 You're very active on social media, Twitter and Instagram in particular. What did The Blogcademy teach you about using social media and how have you implemented these things? Have you seen growth in these areas since the class?
I'm much more conscious of my output. I have two children, so the natural, almost unstoppable compulsion when I open Twitter is to write a constant stream of mildly amusing anecdotes about my family life. I feel like I have much more of a balance, which has resulted in a modest but much more steady growth. Sadly, my Facebook page is an area that still needs a lot more of my attention!
When it comes to your business, what are you most proud of?
It sounds clichéd, but I'm so proud of how far it's come since the beginning. I've made huge changes, learnt so much and found a style that I am SO excited to work with everyday. I have stuck at it and tackled it in a few different ways and have created a job for myself that I'd never have found advertised in the paper.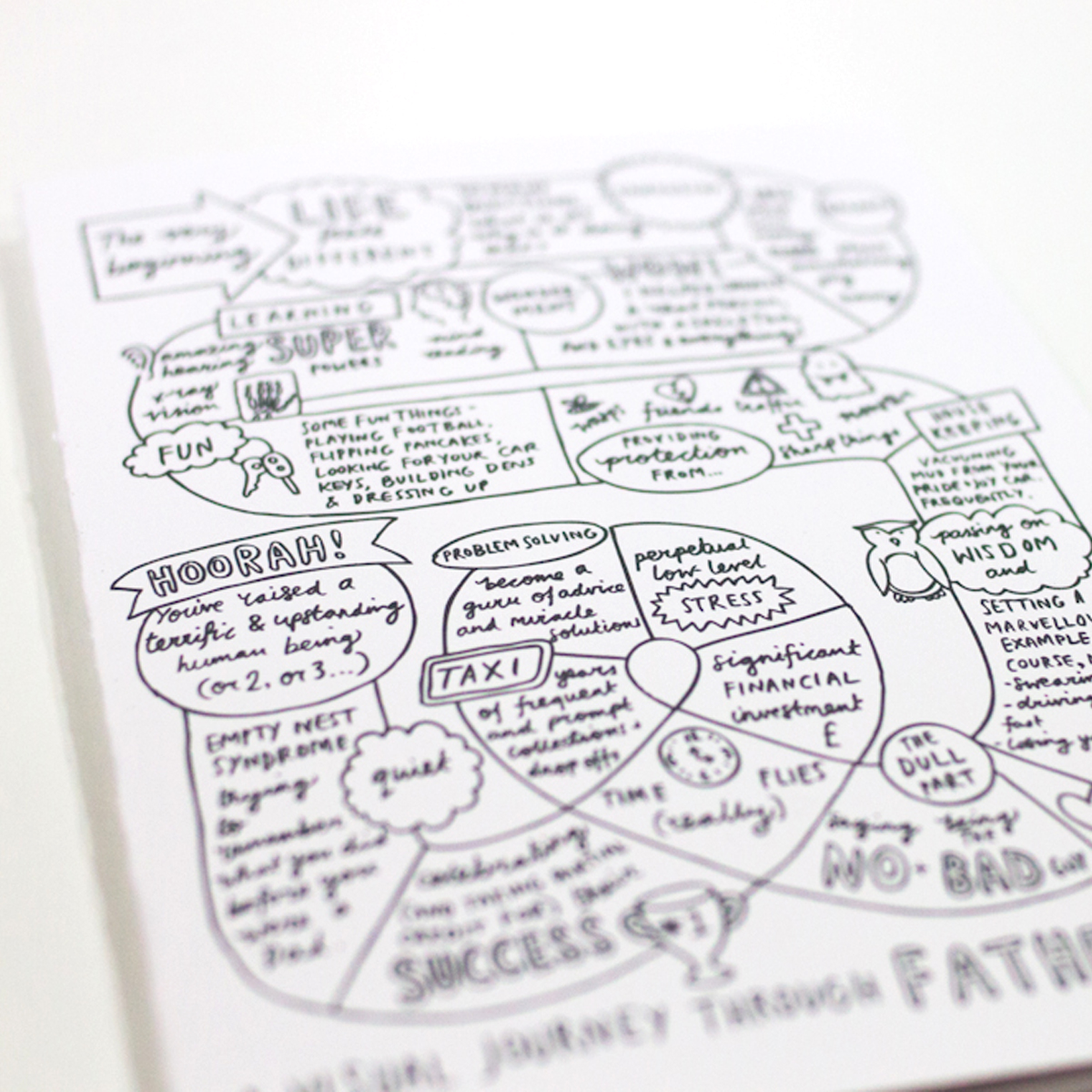 What's the most valuable thing you took away from The Blogcademy? Would you recommend it to your best friend?
It's so easy to go through this life and accept the path that is laid out ahead of you, make practical and ordinary decisions and get by. That is not the key to my happiness, and The Blogcademy has given me the confidence to pursue BIGGER DREAMS. And yeah I definitely HAVE recommended it to my best friend – my husband Craig applied for the scholarship for the London class in September… and was one of the winners!
How would you like to expand or improve your business in the next 12 months? In your wildest dreams, how would your business look and feel this time next year?
I'm just beginning to focus a lot of my energy onto getting my products into shops, and so far the take up has been really encouraging. I'm also constantly expanding my products and this time next year I'd love to have a broad range of products available in a respectable number of stores. Couple that with attracting some more exciting design projects and world domination and that's pretty much it.