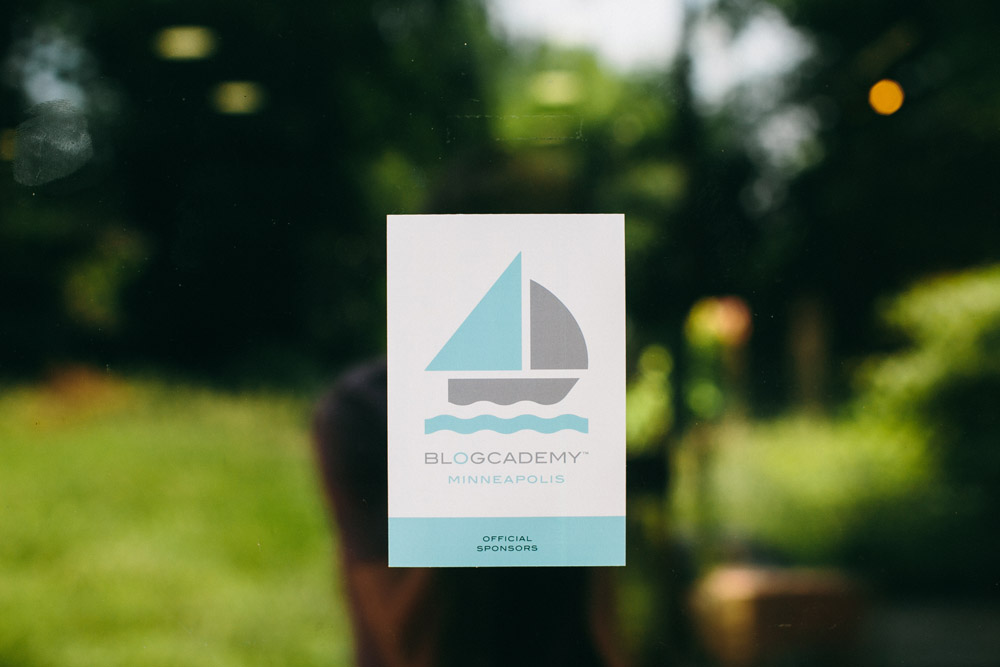 After a night pontoon cruisin' on Lake Minnetonka, a day strolling around uptown and a cheese curd fest at Psycho Suzi's, we were well and truly ready to teach a class full of babes.
The workshop was held at Public Functionary, a brand new art gallery space. We were lucky that they'd just wrapped one of their first art exhibits before we arrived, which meant the walls were still decorated with black and gold paintwork and deep burgundy velvet.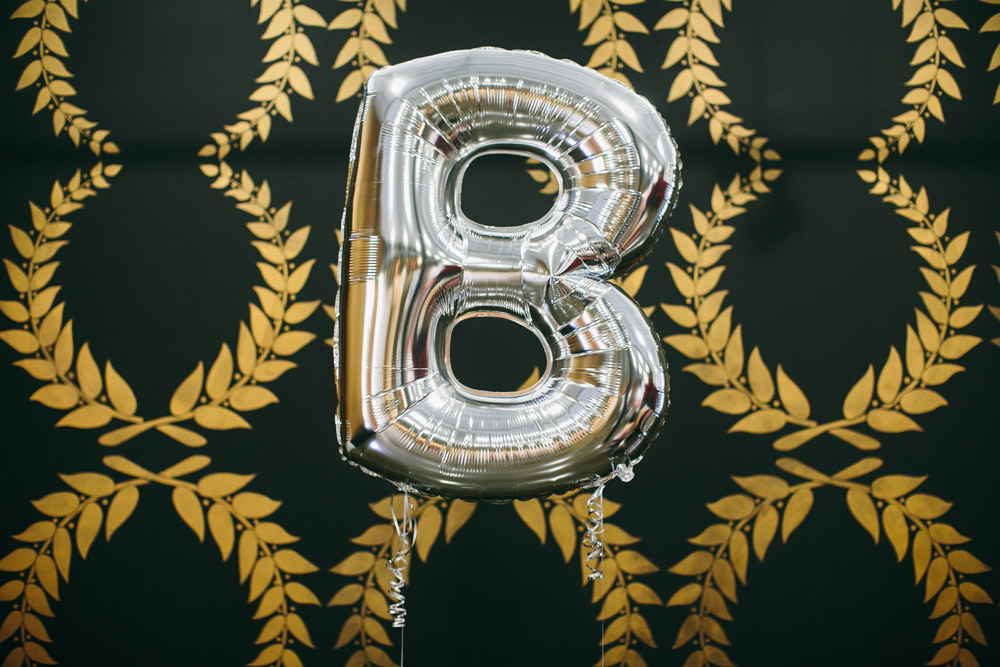 A huge thank you to everyone who helped make this class possible…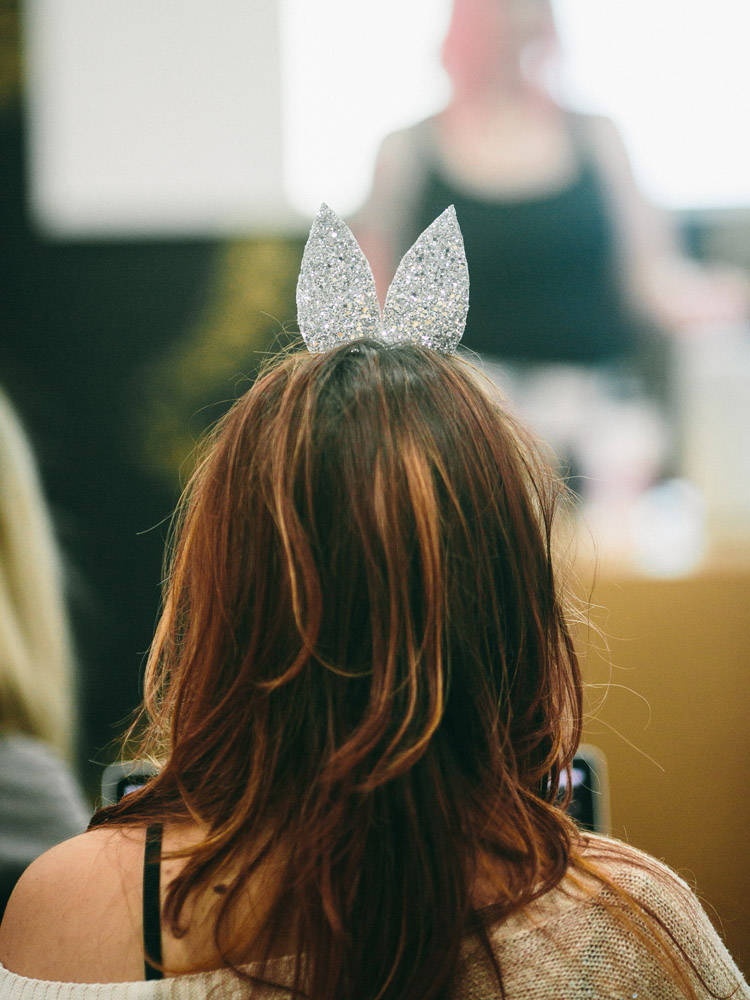 A Blogcademy wouldn't be a Blogcademy without the Crown & Glory ears!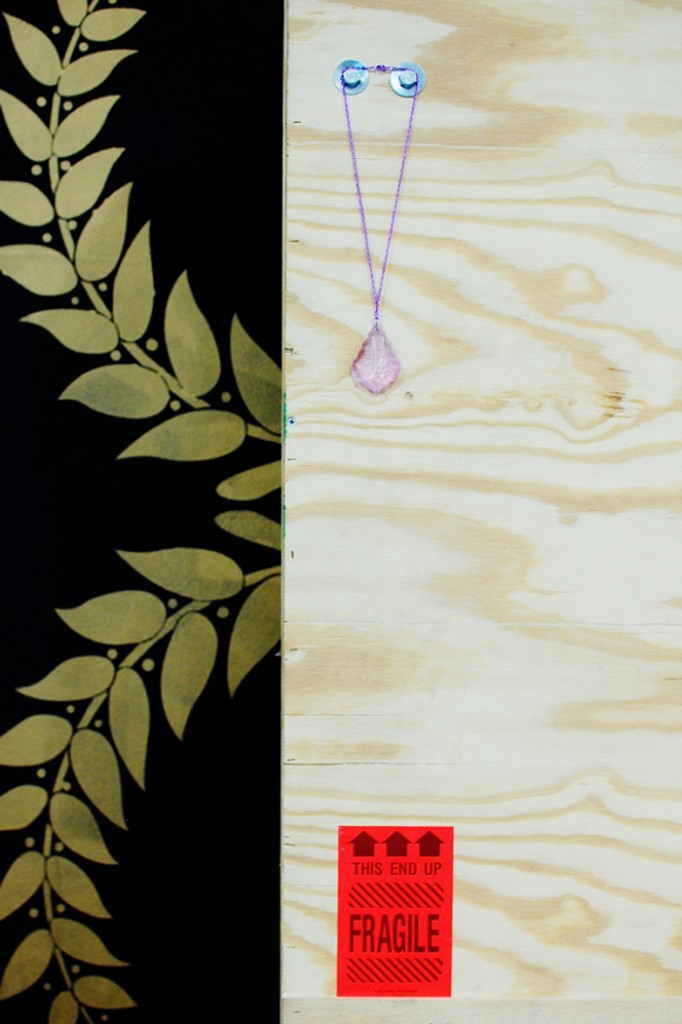 The Young Aesthetic made us these gorgeous crystal necklaces.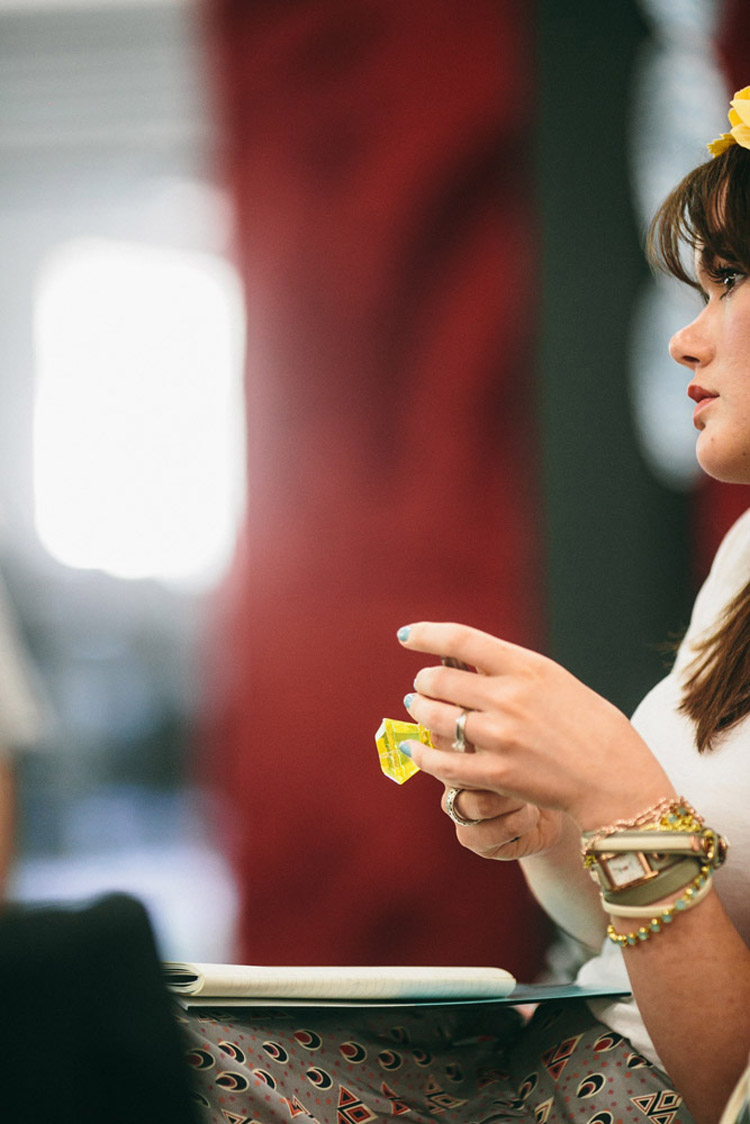 The Cicely Margo ring pop rings were a big hit!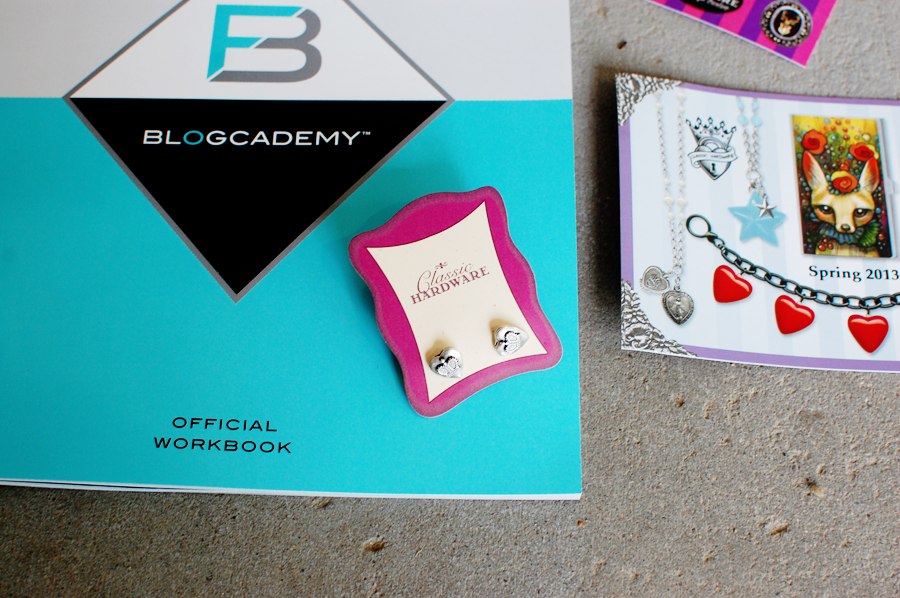 Karyn of Classic Hardware attended our LA class so we were thrilled when she approached us to sponsor Minneapolis with her silver jewellery.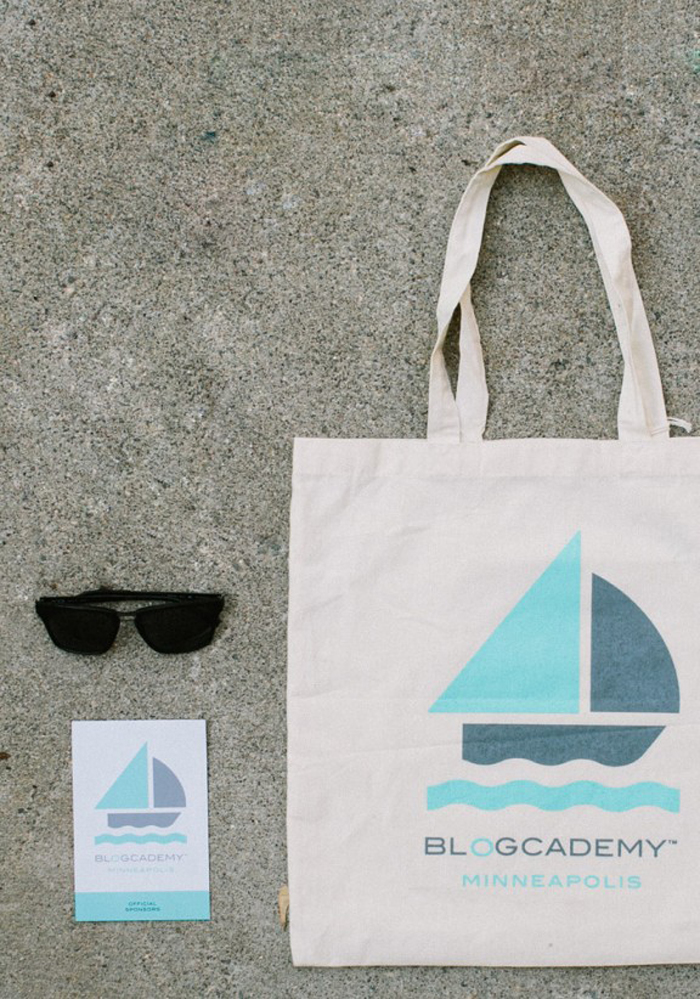 We love love loved the Tumi sunglasses.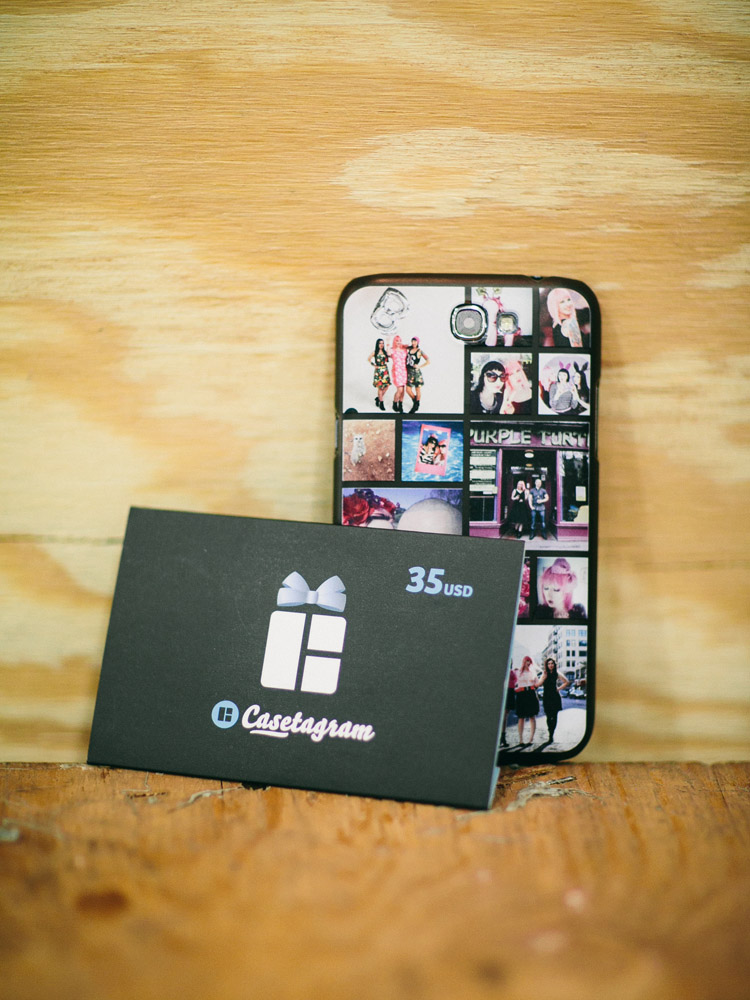 Casetagram sent us vouchers for our students to make their own custom phone cases from their Instagram photos. Here's one Kat made earlier!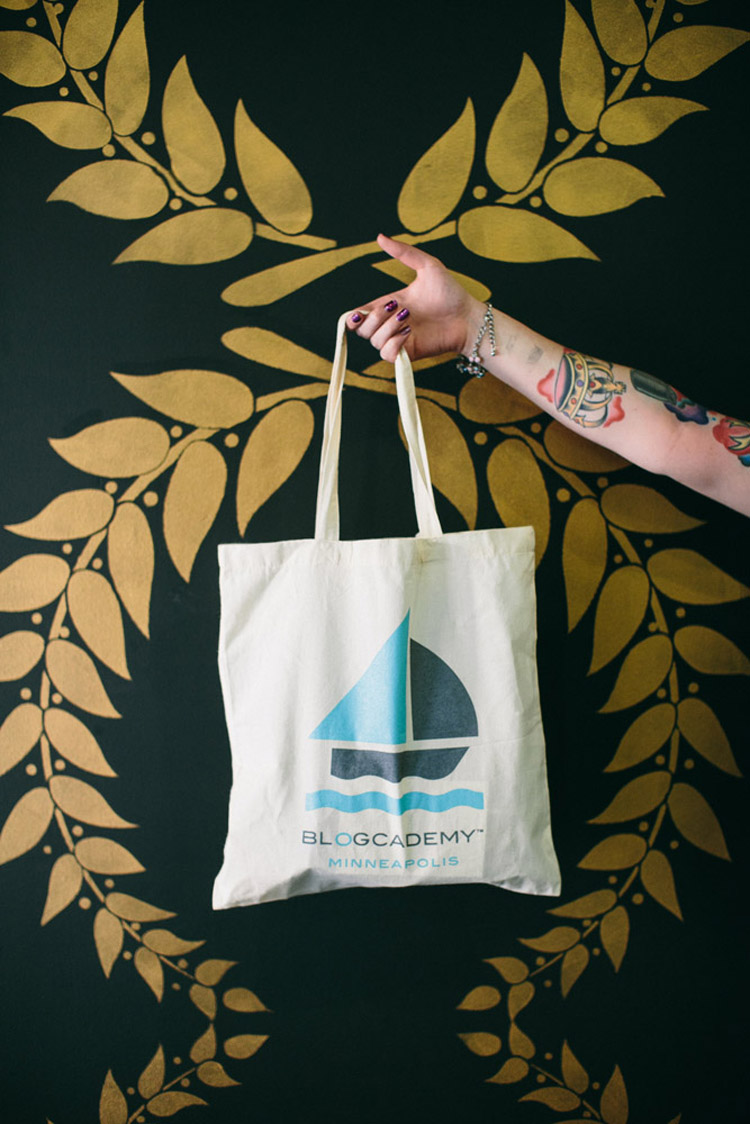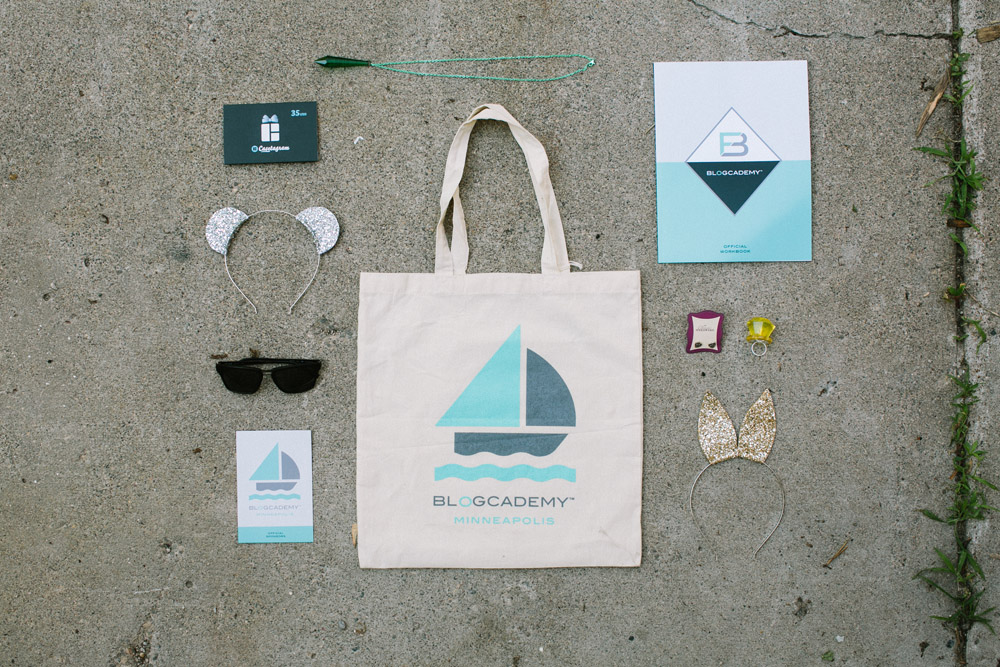 And of course everything came beautiful presented with a custom city tote alongside a workbook and sponsor postcard.
Much love to Gene Oh who came to snap these shots of the class. Minneapolis, we love you!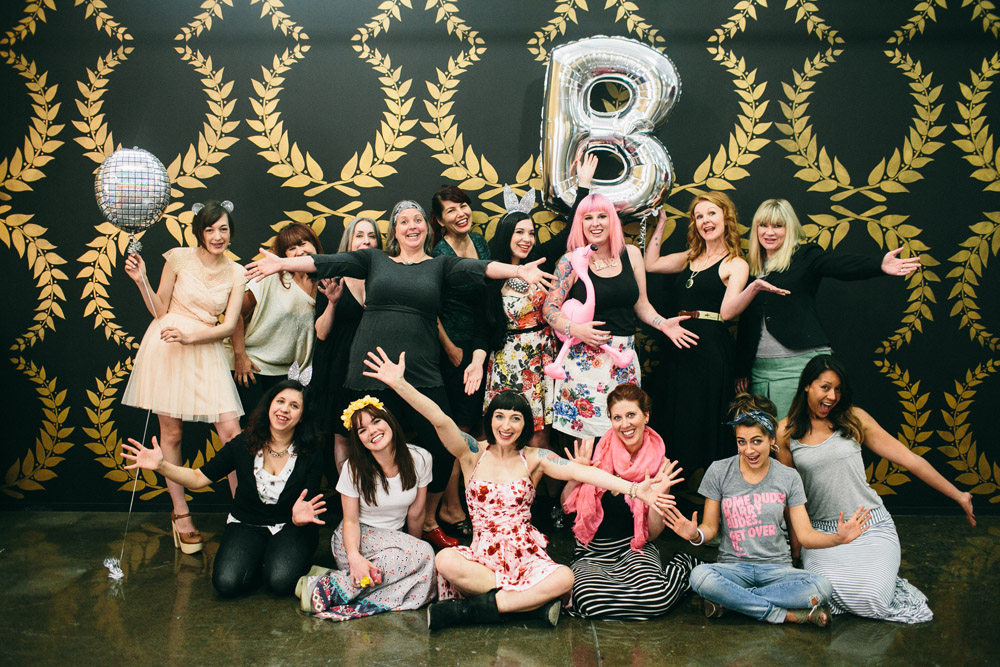 Our next class (and last US date of 2013!) is taking place in Austin in August and we'd love to see you there!