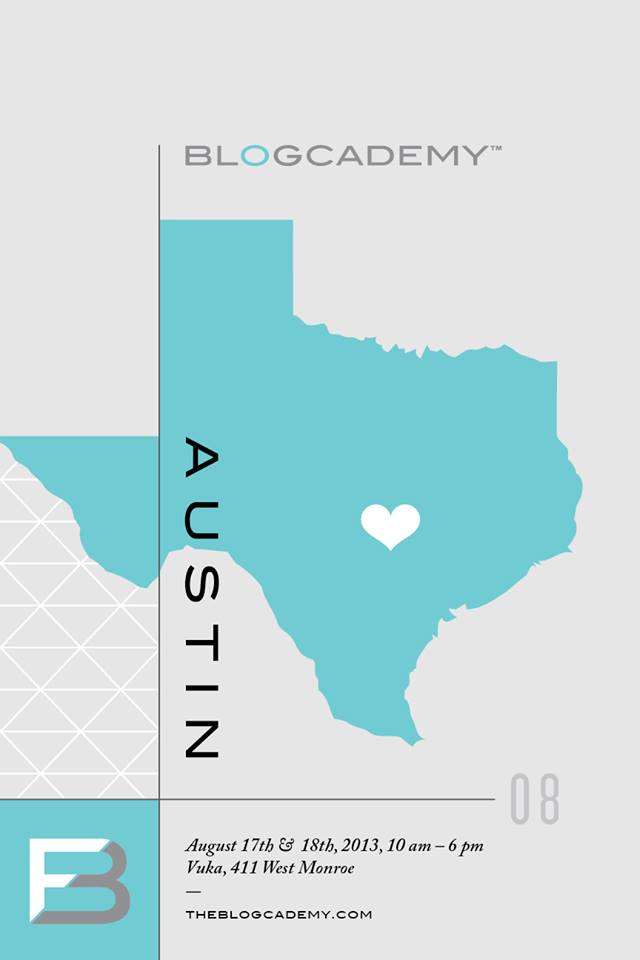 Sweet blog babes, I'm not totally convinced that we have adequately expressed to you our sheer excitement over visiting Austin next month.  Incredibly, it's our last US date of the year, and we plan on making the most of it!
Thankfully, that won't be difficult.  Our venue, Vuka, is a co-working space in downtown Austin, and it was described as "the equivalent of Alice's Wonderland for creative professionals" by Culturemap Austin.
But a picture's worth a thousand words, right?  Here then, are several thousand words…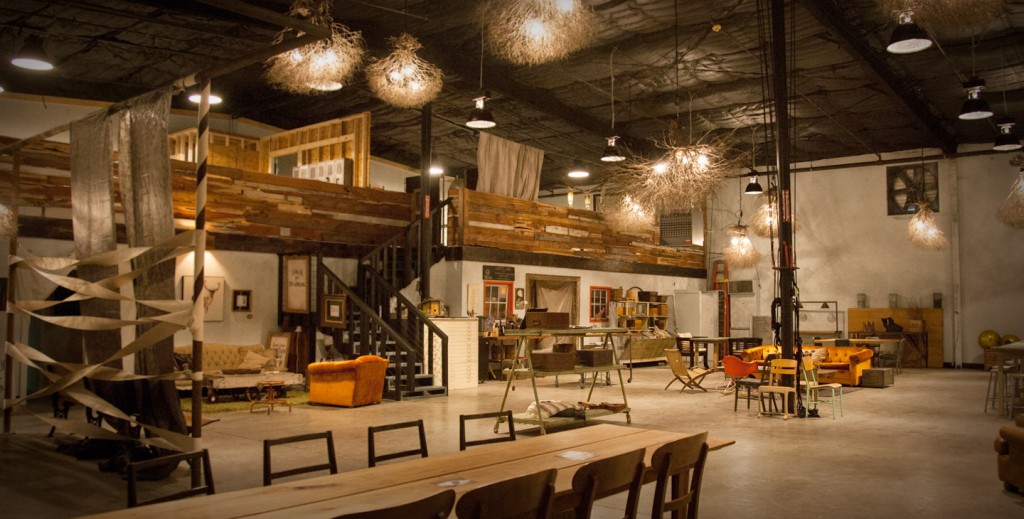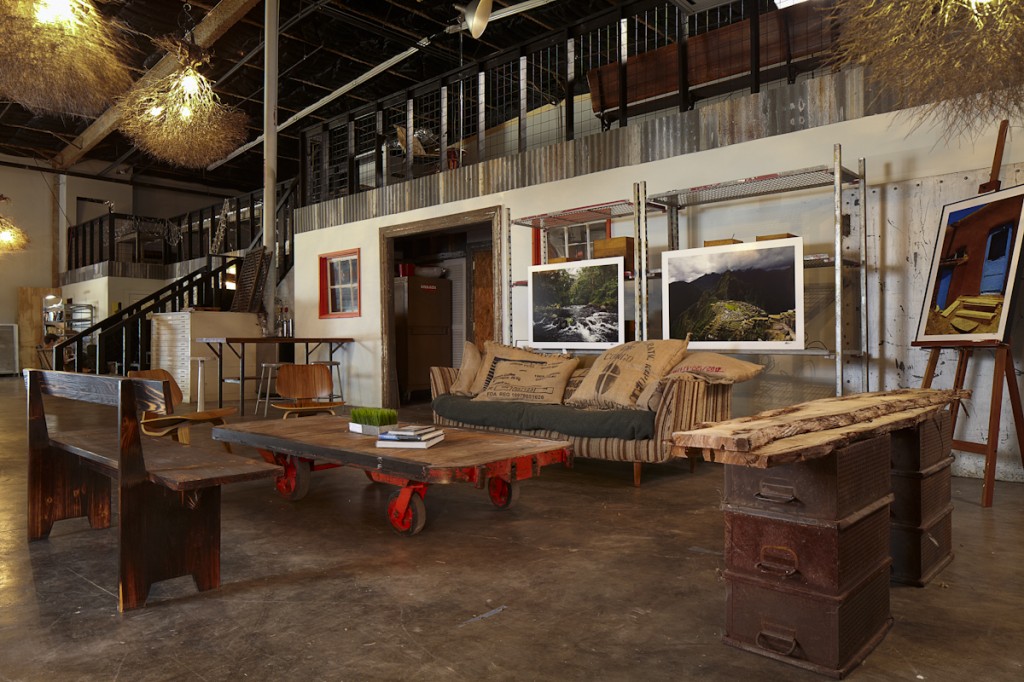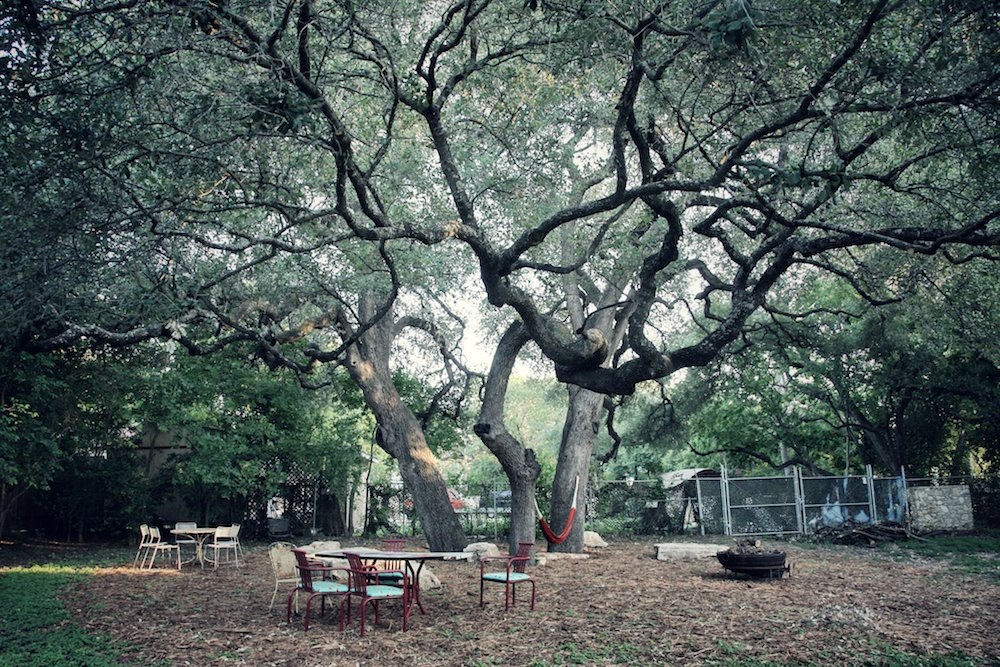 Simply put, it is a sublime space…  Only the best for our blogcadettes!  Clocking in at a whopping 7000 square feet, and decorated with old schooldesks and fabulous vintage furniture, Vuka is truly unique.  We're in love with their enchanting light fixtures and their magical garden.  We can't think of a better place to get down and dirty with y'all ("y'all"!), as you discover how to give your blog a beautiful (and loving) kick in the rump!
"If you're a baby blogger, consider this workshop your official initiation. If you're a seasoned pro, think of it as your finishing school." — Alexandra Franzen
If you're stateside, this is — without a doubt — the best place to be on the weekend of August 17th and 18th.  We only have a few spaces left, so throw your cowboy boots in a suitcase and scoot on over here!
Much love,
Gala, Shauna and Kat.