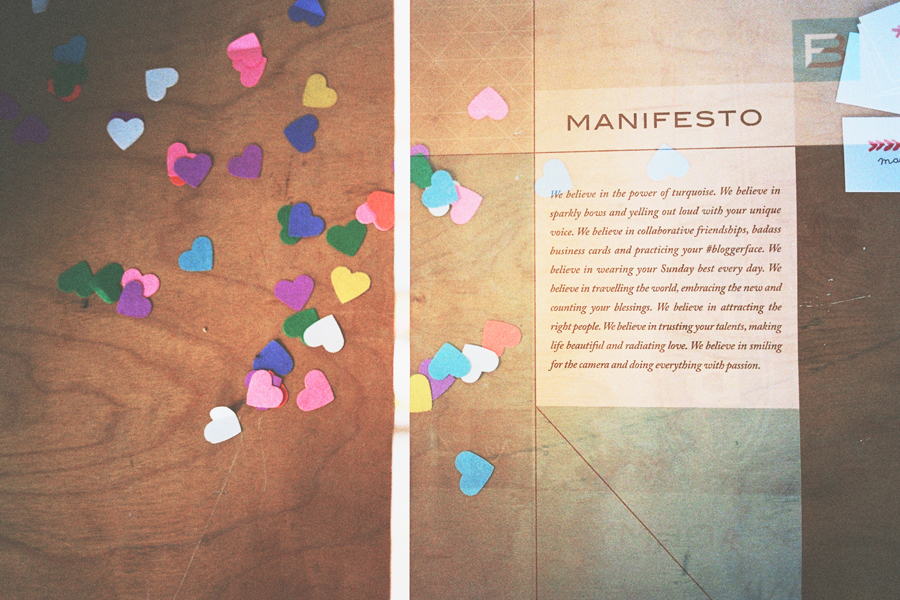 Photography: Made U Look
Did you know that you can pay for the class in installments? We know that not everyone has the full cost of the workshop just burning a hole in their pocket, so we decided to offer a super-simple payment plan. This is for those of you that would like to reserve your spot without having to stump up all the cash right away.
If you'd like to make two payments, you can do so by simply clicking the 'two installments' link under the city of your choice on the register page. If you'd like to make smaller and more regular deposits, we can accommodate that too. Just get in touch and we'll sort it out for you right away!
We can't wait to meet you, SO much love
Kat, Gala & Shauna