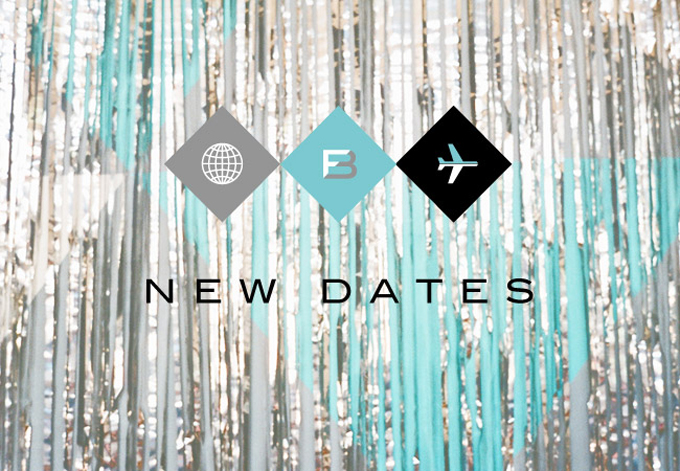 Your headmistresses always aim to please, and when we announced the full wack of dates back in March, there were some outcries that we weren't going down to any of the Southern US states… Well, your wish is our command and so we've added an extra date in Austin date during August. YEY!
But that's not all…The Melbourne class sold out so speedily, that we've decided to add a second date on our way home from Australia. It means we're pretty much going to be away from home for a whole month (!) but hey, know you're gonna make it worth our while! Our poor suffering husbands will just have to hold the fort at our respective homes a little while longer I guess…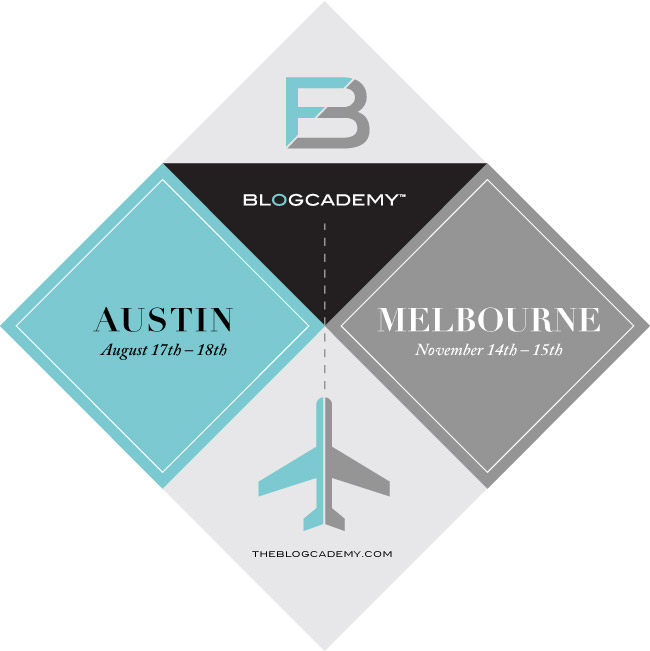 If you'd like to hop on the school bus with us, you can book your spot on either of these classes via the registration page. As always, for the two new dates we are offering an earlybird special price if you book before midnight Wednesday 15th May. Spaces are limited to 30 graduates per class and remember, all our previous classes have been sell-outs, so speed is of the essence!
We can't wait to meet you!