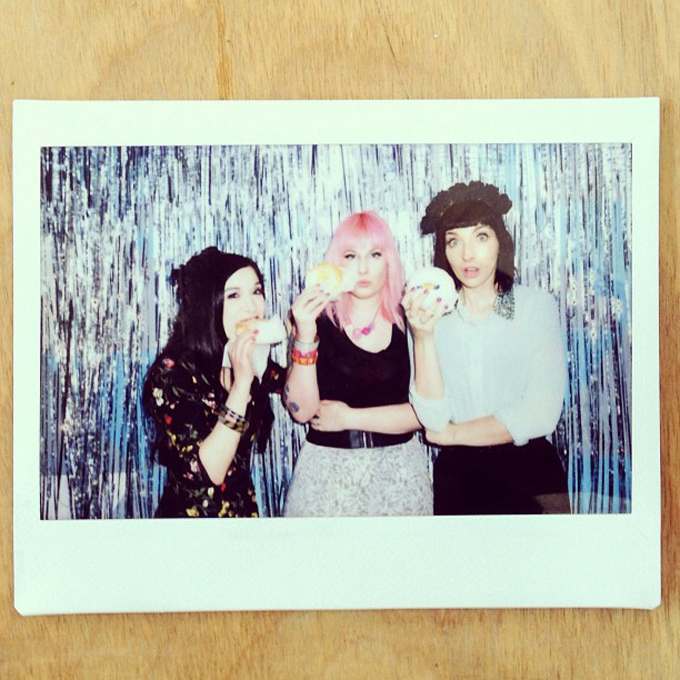 Oh my goodness, there are just not enough words to express how much we adore the video from the Portland workshop. Epic love and thanks to the utterly amazing, inspiring and all round babealious Christina, Marielle & Alie for creating this masterpiece. SO MUCH LOVE…
Photos to follow really soon!
Our next stops are New York and Minneapolis in June and we'd love to see you there. Reserving your spot couldn't be simpler, but feel free to drop us an email if you have any questions before you book.
Dancing, kissing and all round big cheesy grins,
Kat, Gala & Shauna
Photo & Video: Made U Look Photography