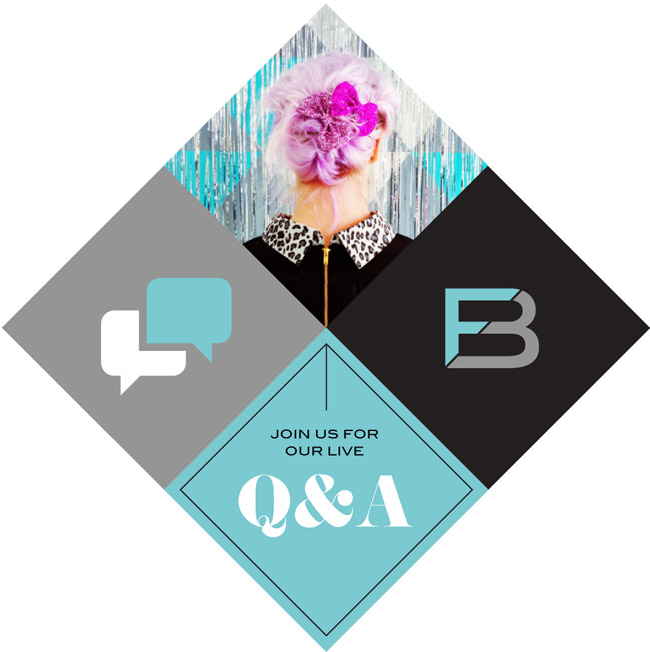 Yoohoo, Portland! We are in you!
Yep, it's true! Kat and Gala were reunited at LAX yesterday afternoon, before hopping a quick flight to Portland. The three of us are firmly ensconced at Wolfgang Manor, Shauna's incredible house from the 1920's, and we're having a pretty fabulous time!
Wolfgang Manor is almost entirely pristine white, with an enormous taxidermy bear standing guard in the corner. It strikes a balance between frightening and fabulous! (Don't worry, I'm sure Ol' Grizzly will be wearing a flower crown by the end of the week!)
Of course, we haven't stopped taking photos since we first clapped eyes on one another… Some things never change!
We can't wait for our live Q&A session this afternoon — you're tuning in, right?! — and to make some major blogger mischief at The Blogcademy: Portland this weekend! And hey, we can certainly squeeze you in if you've put off buying your ticket until the last minute!
Squee!
Kisses,
Gala, Kat and Shauna.