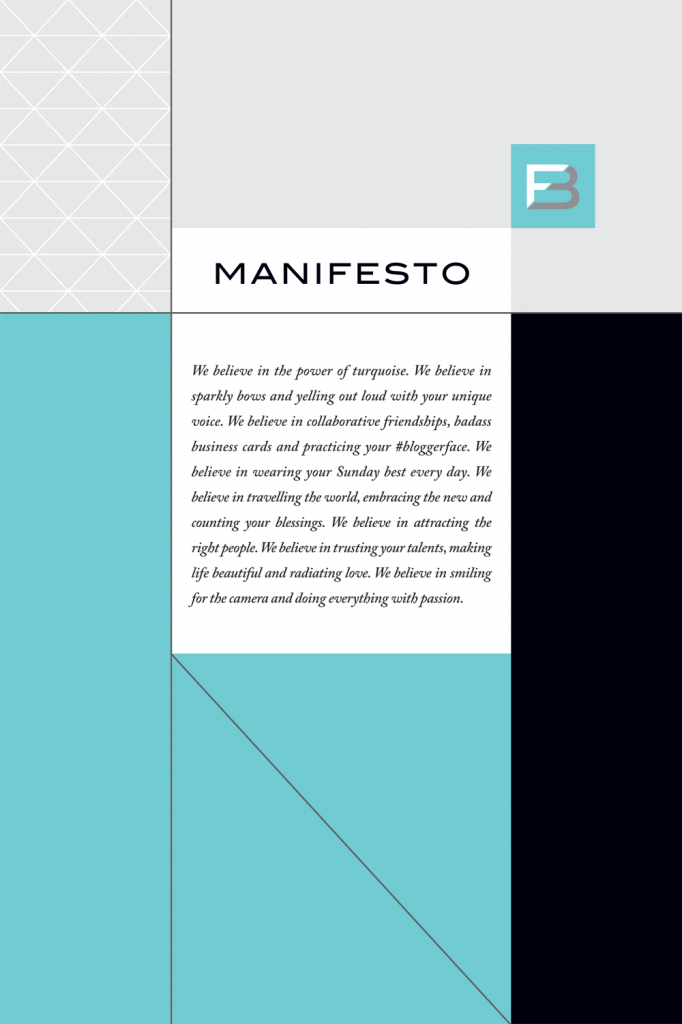 A few weeks ago, I sat down at my desk and banged out a Blogcademy manifesto. It poured from my fingers fast and fluid, starting with, We believe in the power of turquoise…
Writing a manifesto is a fun exercise for anyone who likes to play with words. I wrote a radical self love manifesto for my own blog years ago, and it has served as a kind of cornerstone of the radical self love concept ever since.
See if you can make some time to sit down and write a manifesto for your business or blog this weekend. You might be surprised by what you come up with!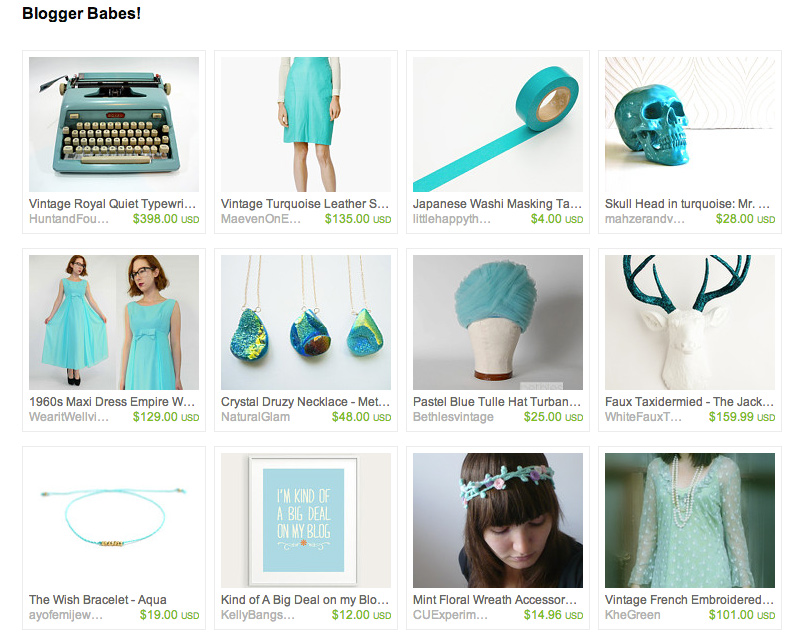 We curated a little Blogcademy-inspired treasury over on Etsy… Do you like it?!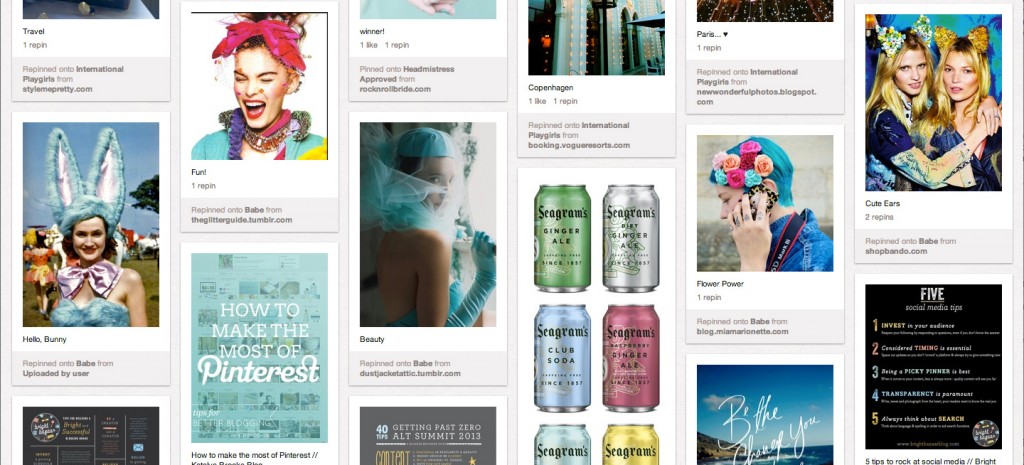 Oh, and speaking of visual inspiration, we've also been pinning up a storm over on Pinterest! What can you expect to find? Plenty of turquoise, for one… But also oodles of tips for blogging babes. (Oh, and some cans of gin snuck in there, too! The perils of having an English headmistress!)
Only 24 days until we see you in Portland! Counting down the sleeps!
xo always,
Gala, Shauna and Kat.