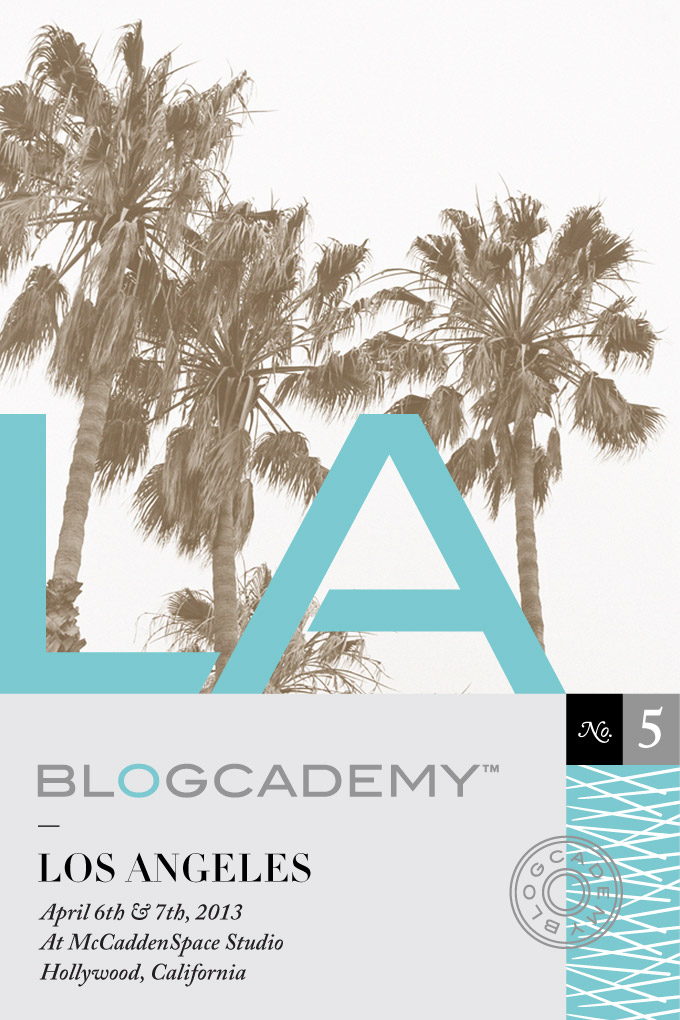 Mercury retrograde is notorious for throwing a spanner in the works… And it certainly did a number on us this week!
On Tuesday, we got the news that our L.A. venue had been double-booked.  Cue internal panic!  We had visions of trying to teach The Blogcademy on the side of a highway, or in our rented apartment, or at an In-N-Out booth… But thankfully, we found a replacement (and secretly, we think it's even better than our original location)!
Located just a few inches from our original venue, we are so bloomin' excited to kick it with you at the McCadden Photo Studio in Hollywood!
Just look at all this space…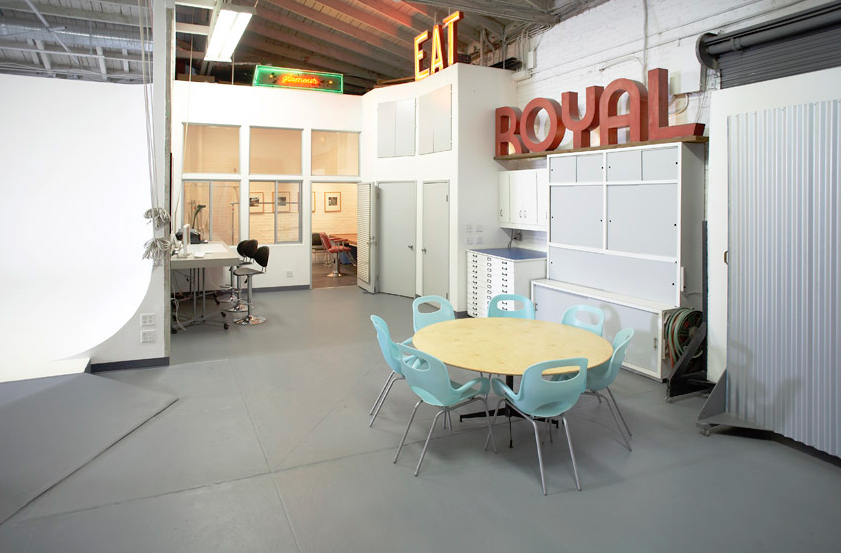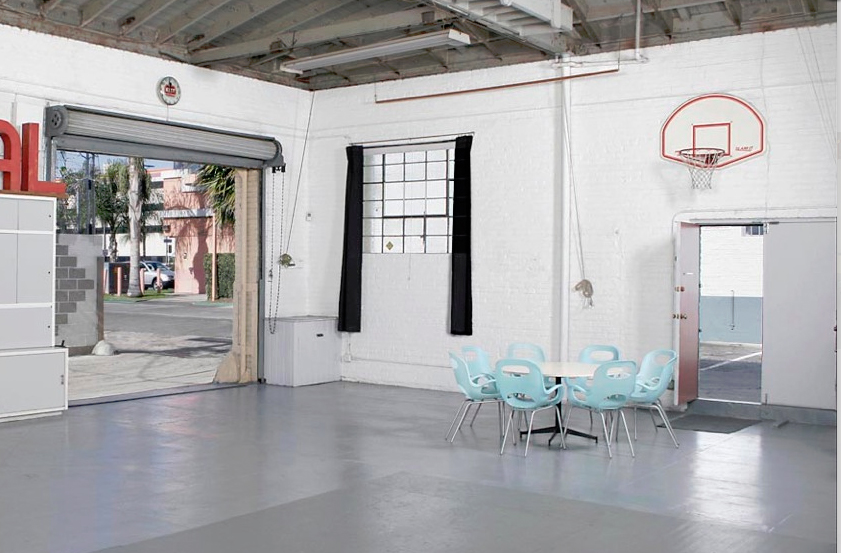 Our favourite thing?  The psychedelic lounge area upstairs!  This exotic, mid-century modern wonderland is going to make for some amazing photo ops for sure. Stand by to use it as the perfect chill out area to munch your lunch, do your homework or gossip with your new blogging bffs!
…And let's not forget the separate hair and make-up room with perfect lighting for practising your very best #bloggerface! Oh yes, dear blogcadettes, we really did lock down a goodie!
McCadden Photo Studio is located at 1041 N. McCadden Place, Hollywood, CA 90038, and we can't wait to see you crazy cats there.
Oh, and by the way, we have a handful of spaces left, so if you'd like to join us on that amazing holographic couch (!!!) for a weekend of fun, we'd love to have you!
Lot of love from your resourceful headmistresses,
Kat, Gala and Shauna!