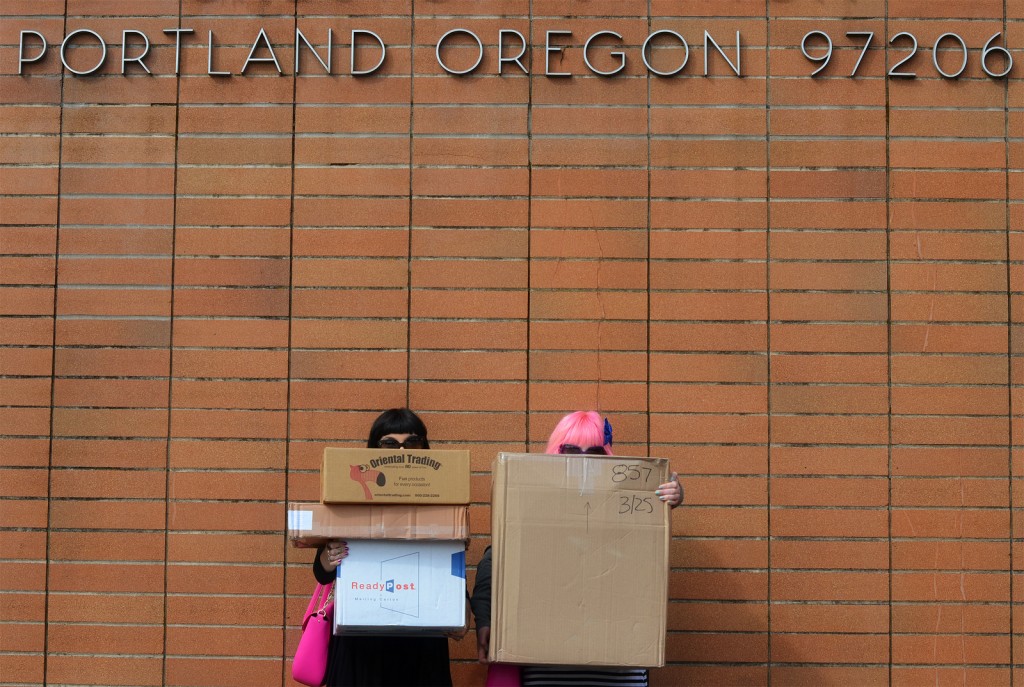 The goodie bags have been packed, the report cards have been signed, and we are ready to teach up a storm!
A little reminder for those of you coming along tomorrow about what to pack in your school bag:
♥ A notebook, a laptop or an iPad — aka something to write on. You're going to need something to jot down all those ideas and notes. And make it a biggie… In London we had students who completely filled theirs up!
♥ A pen. Make sure you bring something to write with!
♥ A camera. While we are no longer teaching a technical photography section, the workshop is sure to be packed with many Kodak moments so don't forget to bring something to capture them with! If you don't have one, don't worry, the camera on your phone will be totally adequate.
♥ Snacks and lunch. We'll be providing easter eggs for munching on throughout the day but feel free to bring your own too. There are plenty of brilliant places to buy lunch locally, but if you prefer to bring a packed lunch, be our guest!
♥ Business cards… Because you never know who you might meet!
We are SO EXCITED to meet you all,
Much love from your enthusiastic headmistresses,
Kat, Gala & Shauna