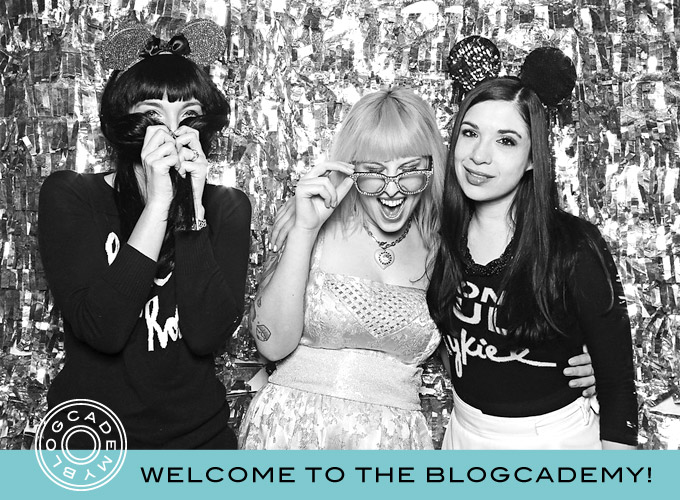 Welcome, weary traveler, to The Blogcademy blog! On these pages Gala, Nubby & I will be sharing regular updates about the workshop – what to expect, what we've been up to in the planning and reports on past events. We are all so excited about this new project. We can't wait to share our collective bloggy knowledge with you and hopefully, meet as many of you as possible at future events!
We'd also love to get your feedback so feel free to tweet, comment on our facebook or email us directly with any thoughts, ideas or musings about the site and The Blogcademy in general. We'd love to hear from you!
So stand by, this is gonna be one hell of an exciting ride. I for one, can't wait!